Welcoming the Lord of Wisdom and Prosperity Amidst Festivities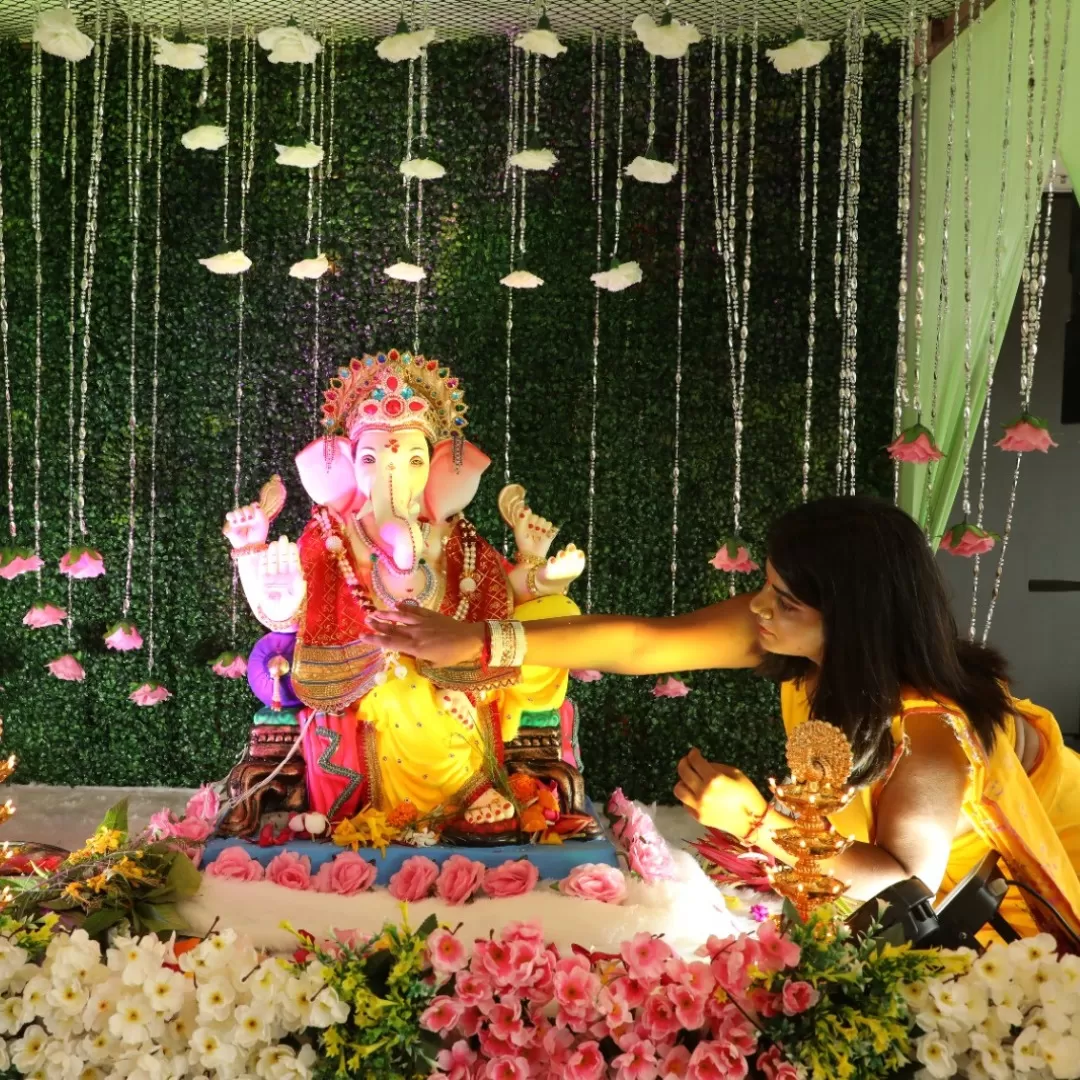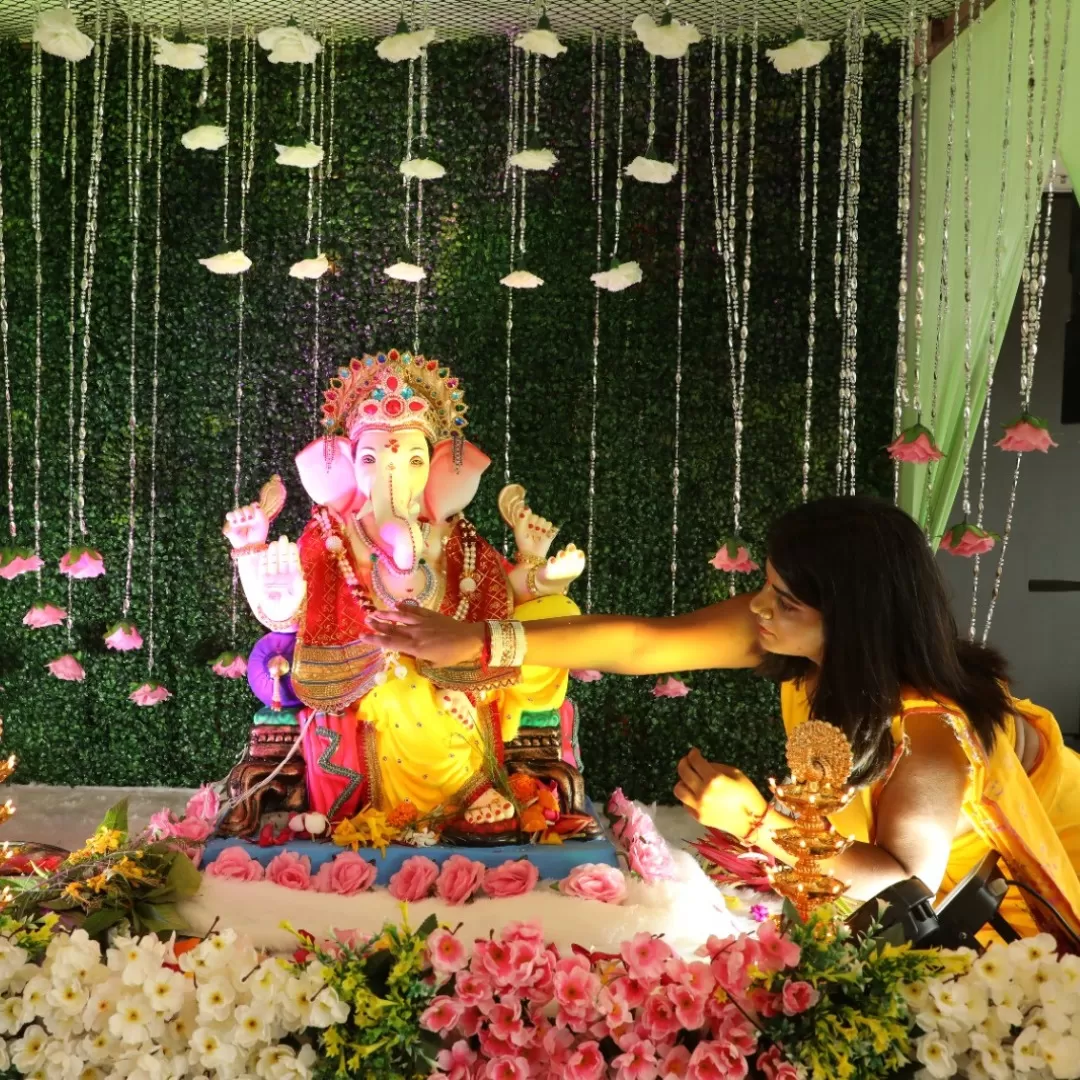 Amidst the bustle of academia and the pursuit of knowledge, a vibrant tapestry of colours, sounds, and traditions unfurled as the Institute embraced the arrival of Lord Ganesha on the auspicious occasion of Ganesh Chaturthi.
It was a day when the campus transformed into a mosaic of cultural diversity, where students and faculty came together to celebrate unity, harmony, and the spirit of togetherness. The Institute's academic corridors witnessed not just the exchange of textbooks and ideas but also the exchange of smiles and laughter, as it ushered in the beloved festival with fervour and flair.

The Jio Institute campus came alive with fervour and festivity as students, faculty, and staff celebrated the commencement of Ganesh Chaturthi with enthusiasm. The vibrant event marked the beginning of the beloved festival dedicated to Lord Ganesha, the remover of obstacles and the harbinger of good fortune.

Jio Institute welcomed a beautifully adorned idol of Lord Ganesha to its premises. The idol, a symbol of divinity and auspiciousness, was ceremoniously brought to the campus and installed with great reverence. The entire campus soaked in the festivities of the day came alive with the spirit of the festival dedicated to Lord Ganesha.

The festivities kicked off with traditional aarti (ritual prayers) and the singing of devotional songs. Students and faculty gathered around the idol to seek Lord Ganesha's blessings for a successful and obstacle-free academic year. With colourful attire they danced to the beats of traditional and contemporary music, filling the air with infectious energy. The entire campus resonated with the celebration.

The preparation for the special day not only showcased the cultural diversity of the Jio Institute community but also provided an opportunity for everyone to come together, irrespective of their backgrounds, and revel in the joyous occasion. The campus was decorated with festive decorations, and the aroma of delectable sweets and savouries filled the air, adding to the celebratory vibe.