Raising a Toast to the Spirit of Our Toastmasters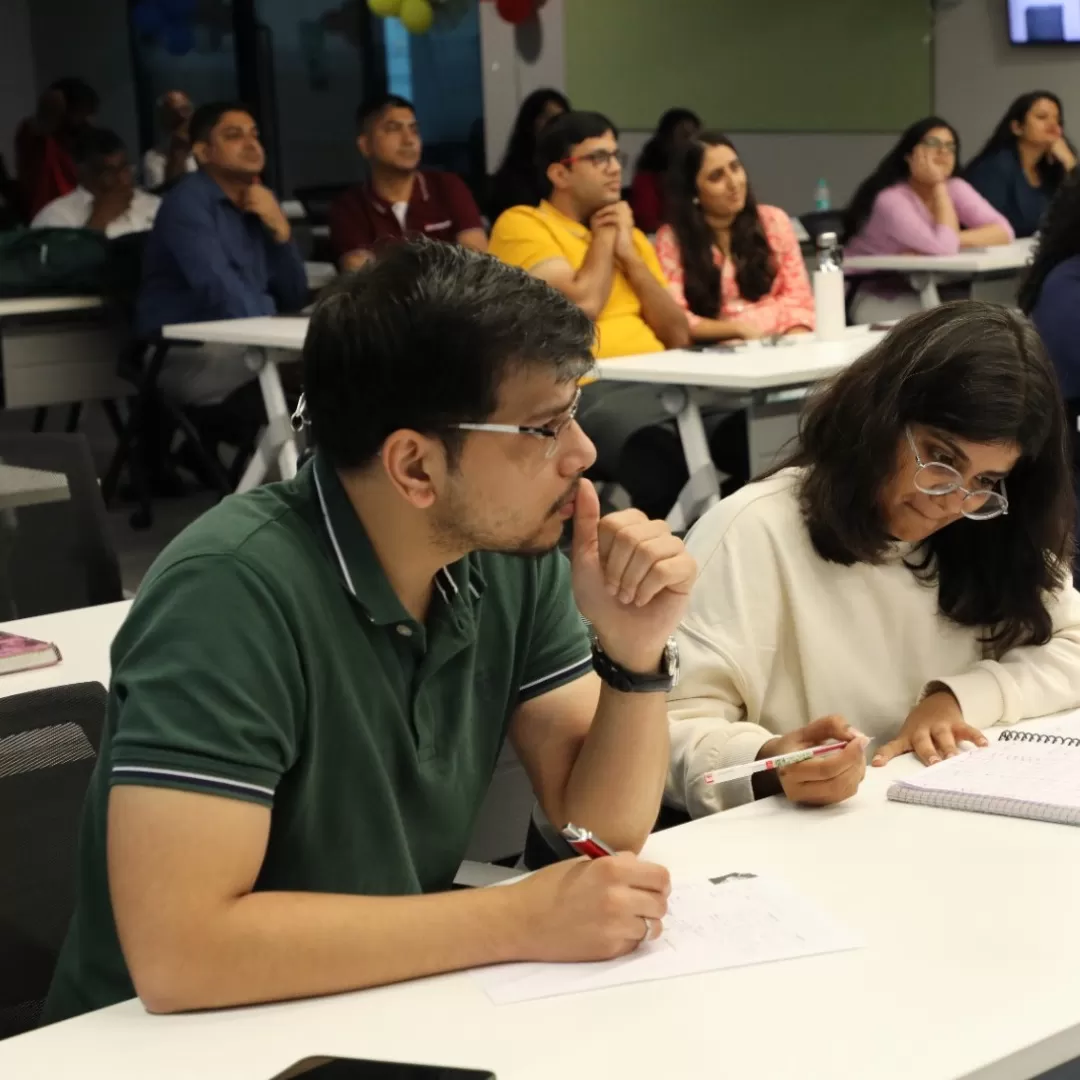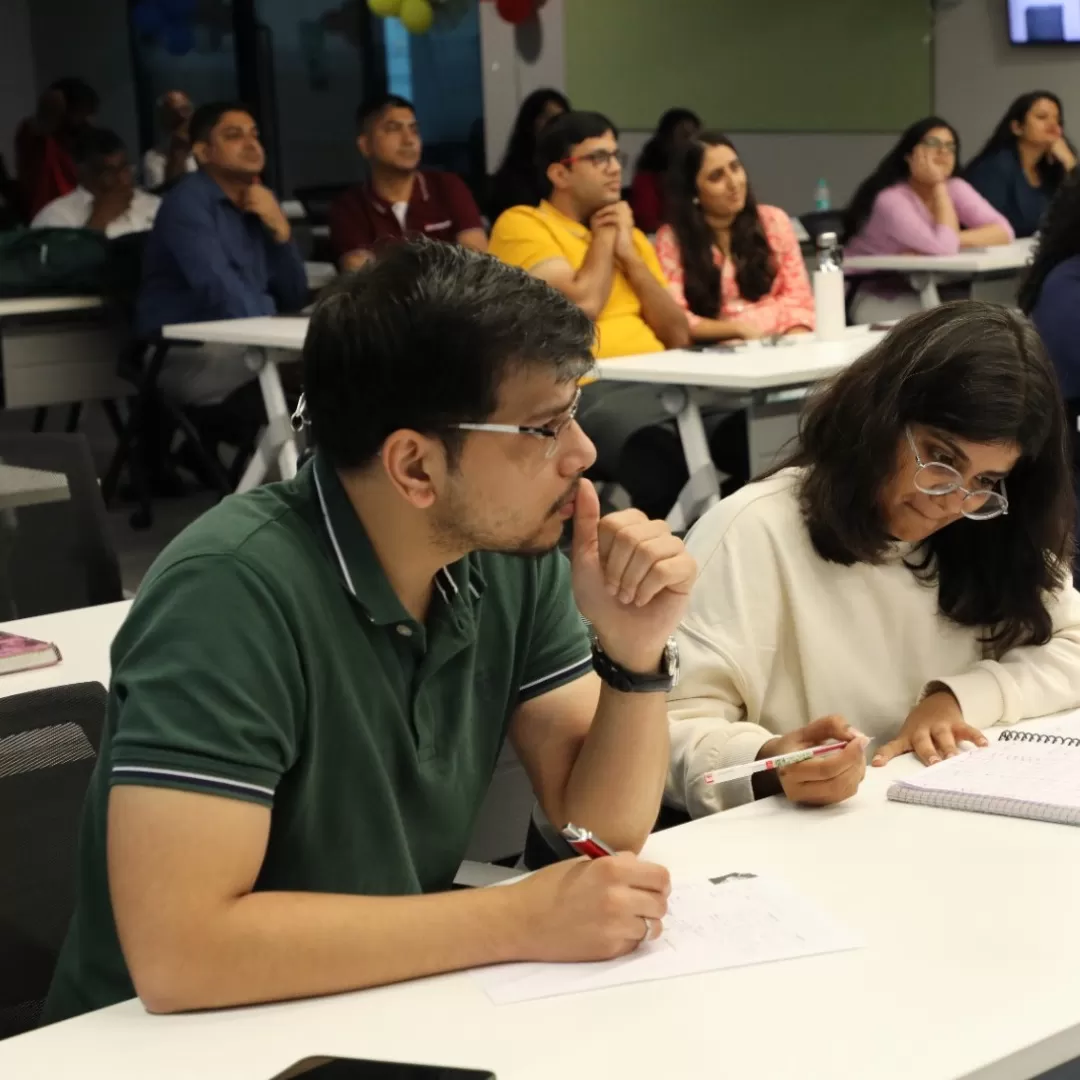 The first Toastmasters event took place on campus amid enthusiastic participation from students across all courses. The event was marked by a hearty mix of students who spoke on topics, ranging from how the students are coping with their life at Jio Institute, to another student discussing his experience of planning a budget trip to Ladakh.

In the second segment of the event, the students were given extempore topics to speak on. The topics covered talking points around living in a diverse society, their most inspiring role models, and what the students thought about the role played by technology in the present world. The students took turns expressing their thoughts on these and other such issues and presented their audience with very authentic and emotive stories, that clicked with the larger audience attending the event.

The final round of the event was the evaluation round, where the participants were assessed for fluency, proper use of vocabulary, diction, and overall oratory skills displayed by participants in general. The aim of the inaugural Toastmasters event was to inculcate and nurture a positive response to public speaking and enhance overall communication skills.

The first Toastmasters event was well received by the students, who left with a sense of collective participation and ownership of the event, which was accentuated further with a fun-filled cake-cutting ceremony, marking the first meeting of the Toastmasters club.