Promoting Empathy: The Human Library Experience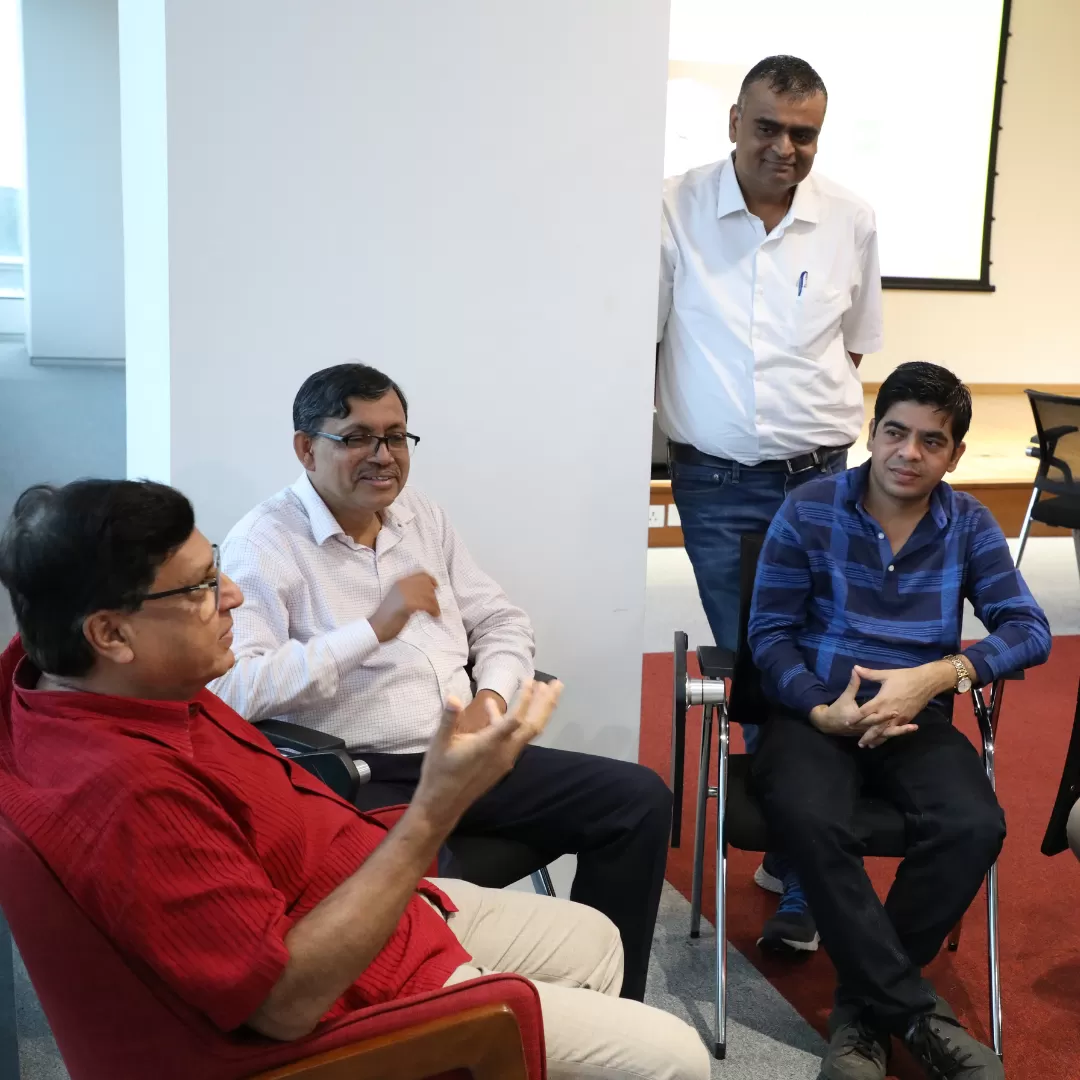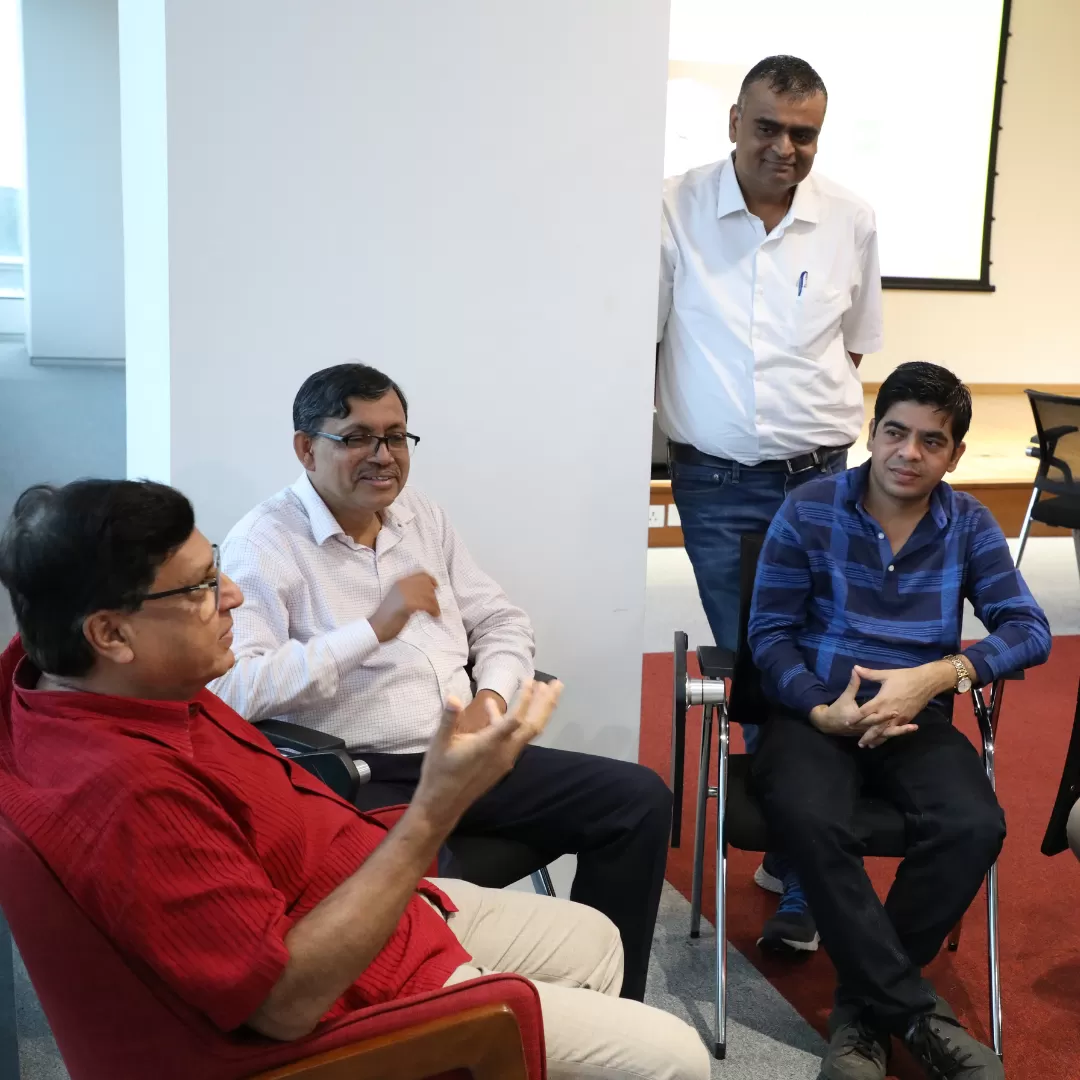 A captivating Human Library session was organized, where 27 enthusiastic participants had the opportunity to engage with a diverse array of "human books" covering a wide range of topics. The event proved to be a resounding success, leaving both the "books" and "readers" enriched with meaningful experiences and new perspectives.

During the one-hour session, attendees were introduced to an extraordinary group of "human books" who had volunteered to share their life journeys and experiences. Each "book" brought a distinctive story to the table, encompassing themes such as overcoming adversity, cultural challenges, personal growth, and tales of triumph. The diversity of narratives ensured that the session offered something relatable and inspiring for everyone present.
Some of the leaders who shared their stories were Dr. Ronak Shodhan, Dr. MG Sreekumar, Mr. Vishal Goyal, Ms. Surinder Kaur, and Dr. Jeevan Deep Sehgal.

The success of the Human Library session was evident through the overwhelmingly positive feedback received from both the "books" and "readers." Participants expressed their gratitude for the opportunity to engage in meaningful conversations and the chance to contribute to a unique and impactful event. By encouraging people to open up, share their stories, and listen to others, the Human Library has the power to break down barriers and foster a world where differences are celebrated, not feared.

The Human Library is more than just an event; it is a transformative experience that leaves a lasting impact on both participants and society at large. By promoting dialogue, understanding, and empathy, this concept serves as a powerful reminder of the shared humanity that unites us all. As the initiative continues to grow and touch more lives, we can look forward to a future where compassion and connection prevail, making the world a better place for everyone.