Janmashtami Celebrations at Jio Campus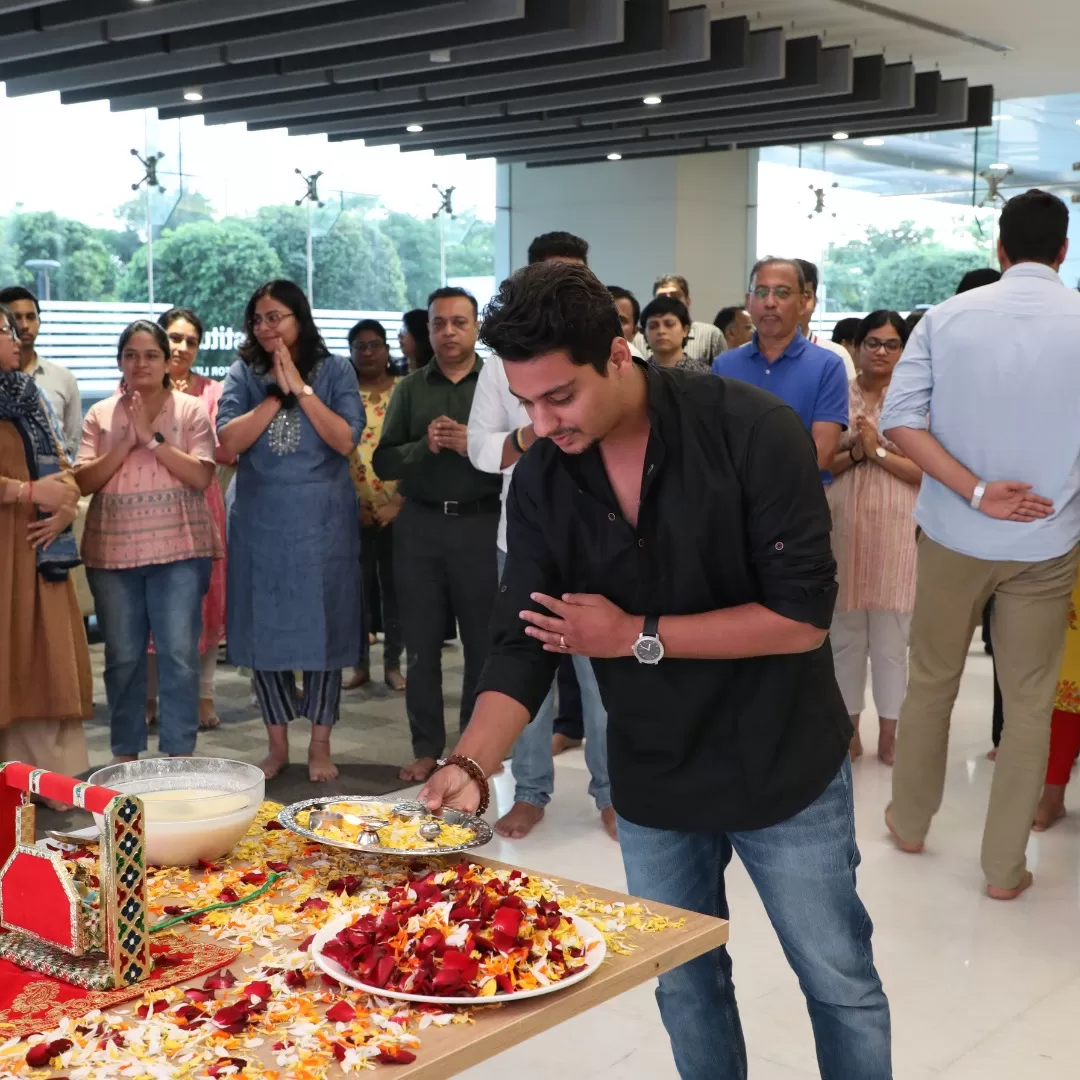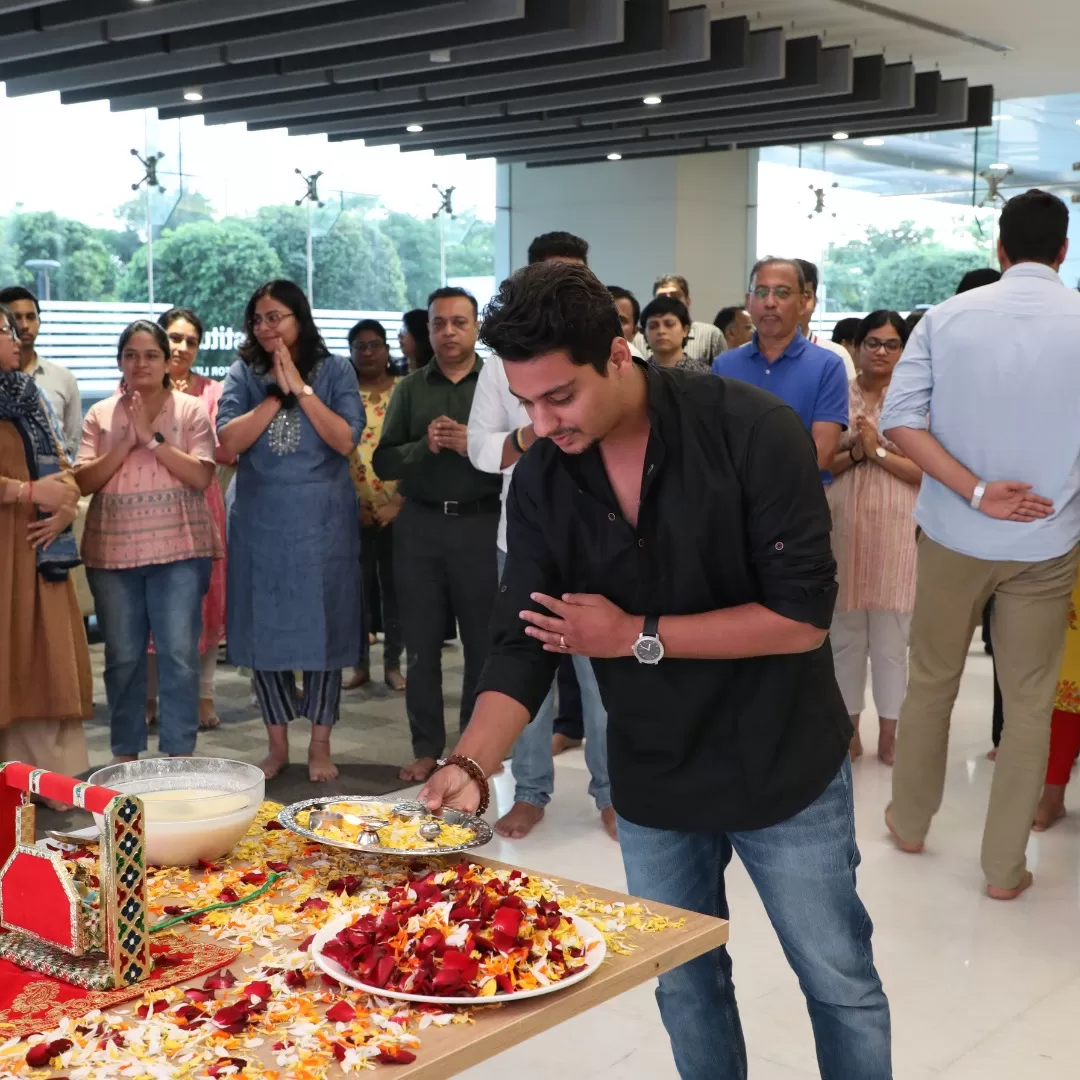 Janmashtami, the birth of Lord Krishna, is a festival that resonates deeply with the heart and soul of India. At Jio Campus, this auspicious occasion is a celebration of tradition, devotion, and community spirit. Every year, the Jio family comes together to pray for the blessing of Lord Krishna and ensure that everyone on campus becomes a part of this collective celebration.

The students organised aarti within the campus premises and brought together everyone to sing the bhajans in praise of Shri Krishna. After the pooja ceremony, everyone present partook in prasadam. The event was attended by all staff and students on campus.

The spirit of togetherness, and cultural richness, defined this remarkable celebration. As everyone celebrated Janmashtami at Jio Campus, they not only rejoiced in the birth of Lord Krishna but also embraced the values and teachings that he embodied, values that continue to inspire people in their journey of life.