International Yoga Day, 2023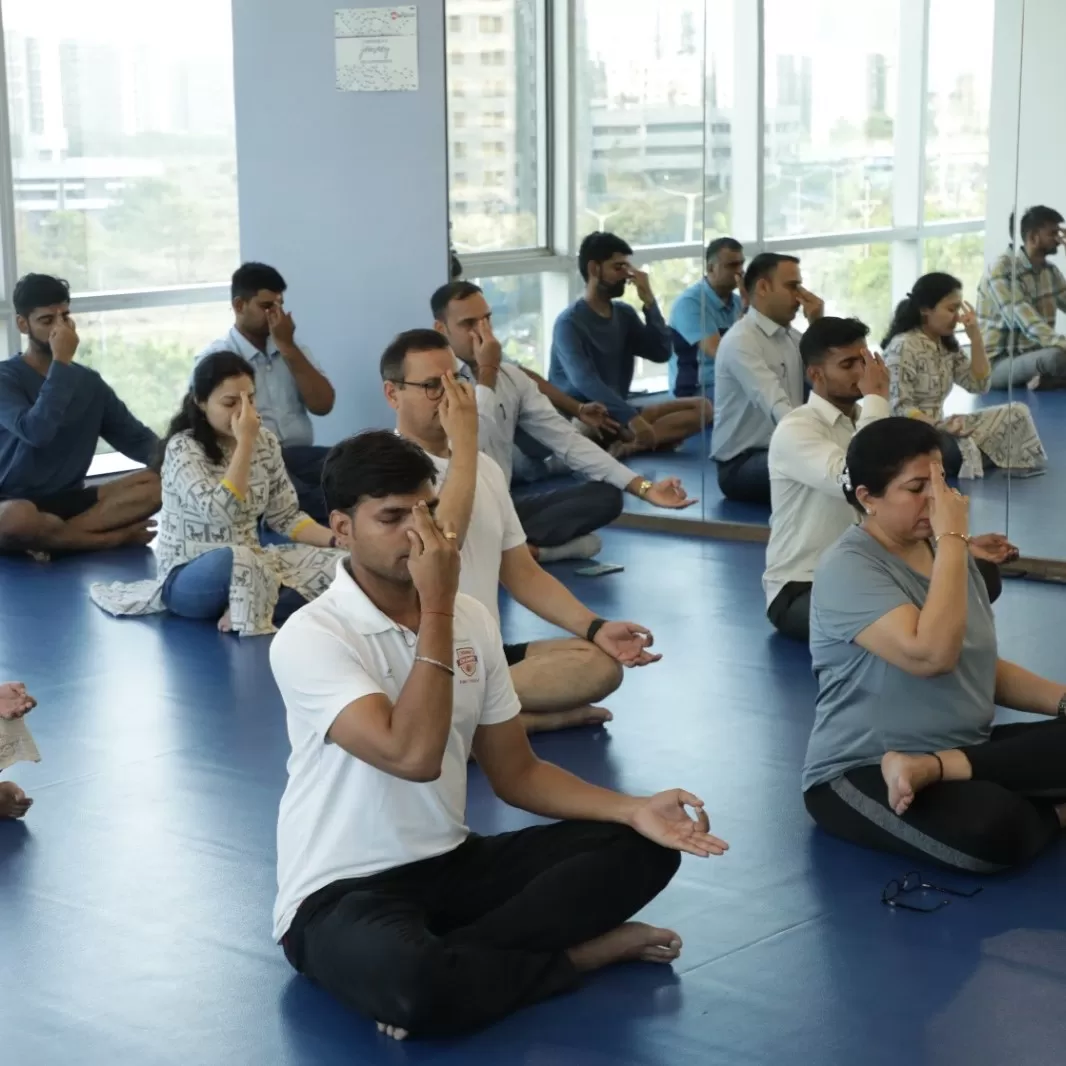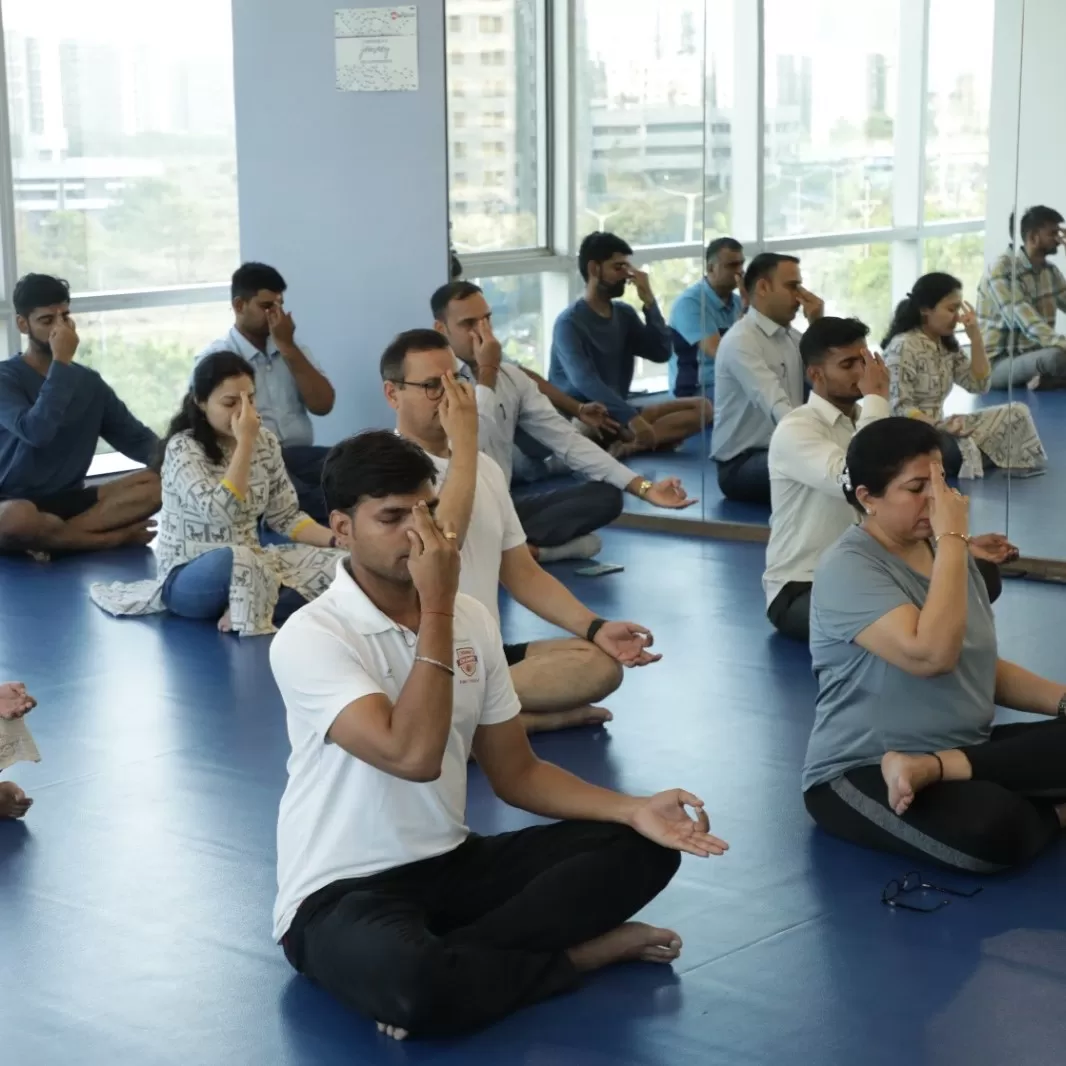 21 enthusiastic participants joined the session, eager to embark on a journey of self-discovery and inner tranquillity. The session encompassed a variety of asanas (yoga postures) and breathing techniques, providing a holistic experience for the mind, body, and soul.
Through these carefully selected asanas and breathing techniques, participants were able to cultivate strength, flexibility, and mindfulness. The session provided a space for individuals to connect with their inner selves, find balance, and experience a sense of serenity.
The participants wholeheartedly embraced the yoga session, immersing themselves in each practice and reaping the numerous benefits that yoga offers. They left the session feeling revitalized, both physically and mentally, ready to face the challenges of life with renewed vigour.