FDP Day 4: Industry Immersive experience on Ethics of AI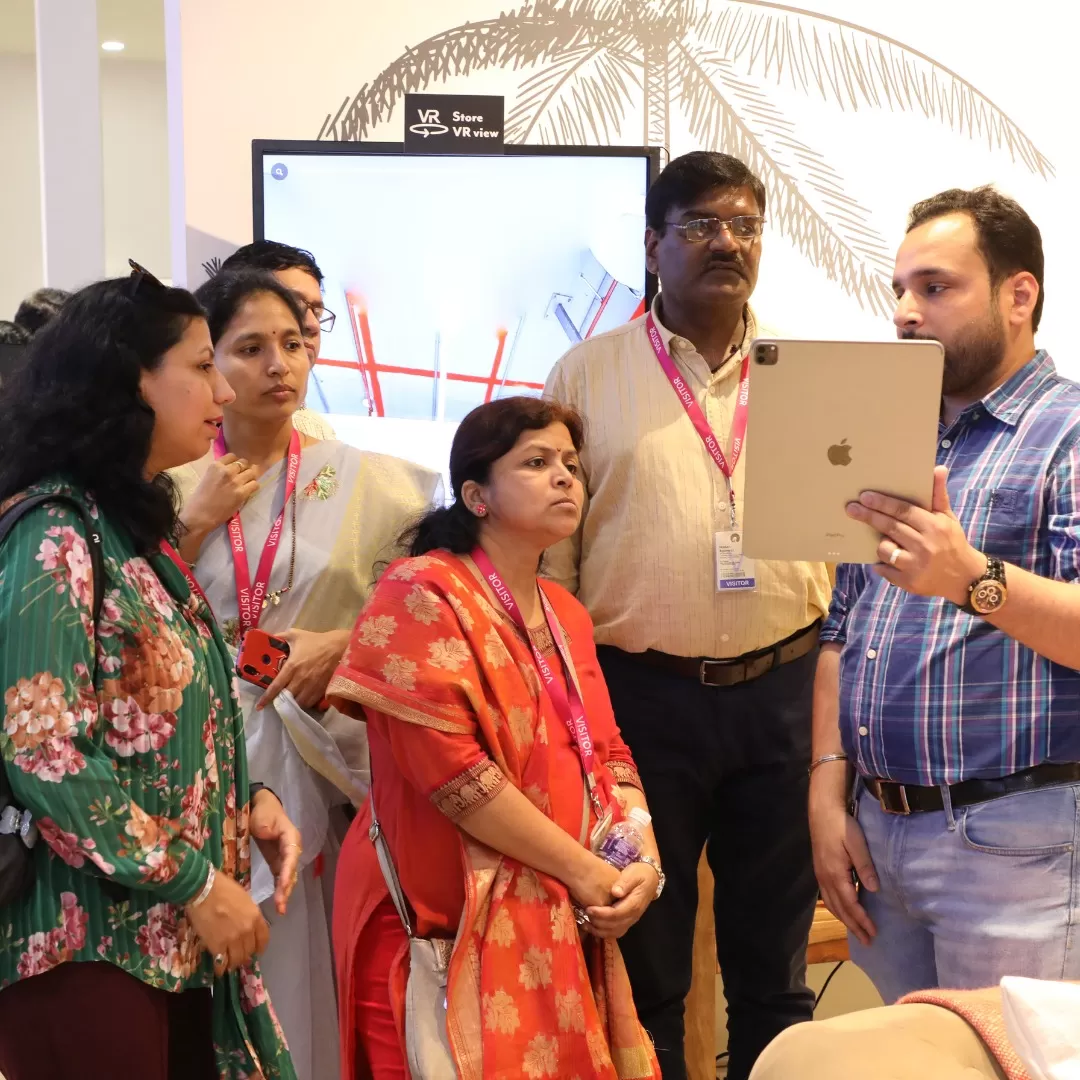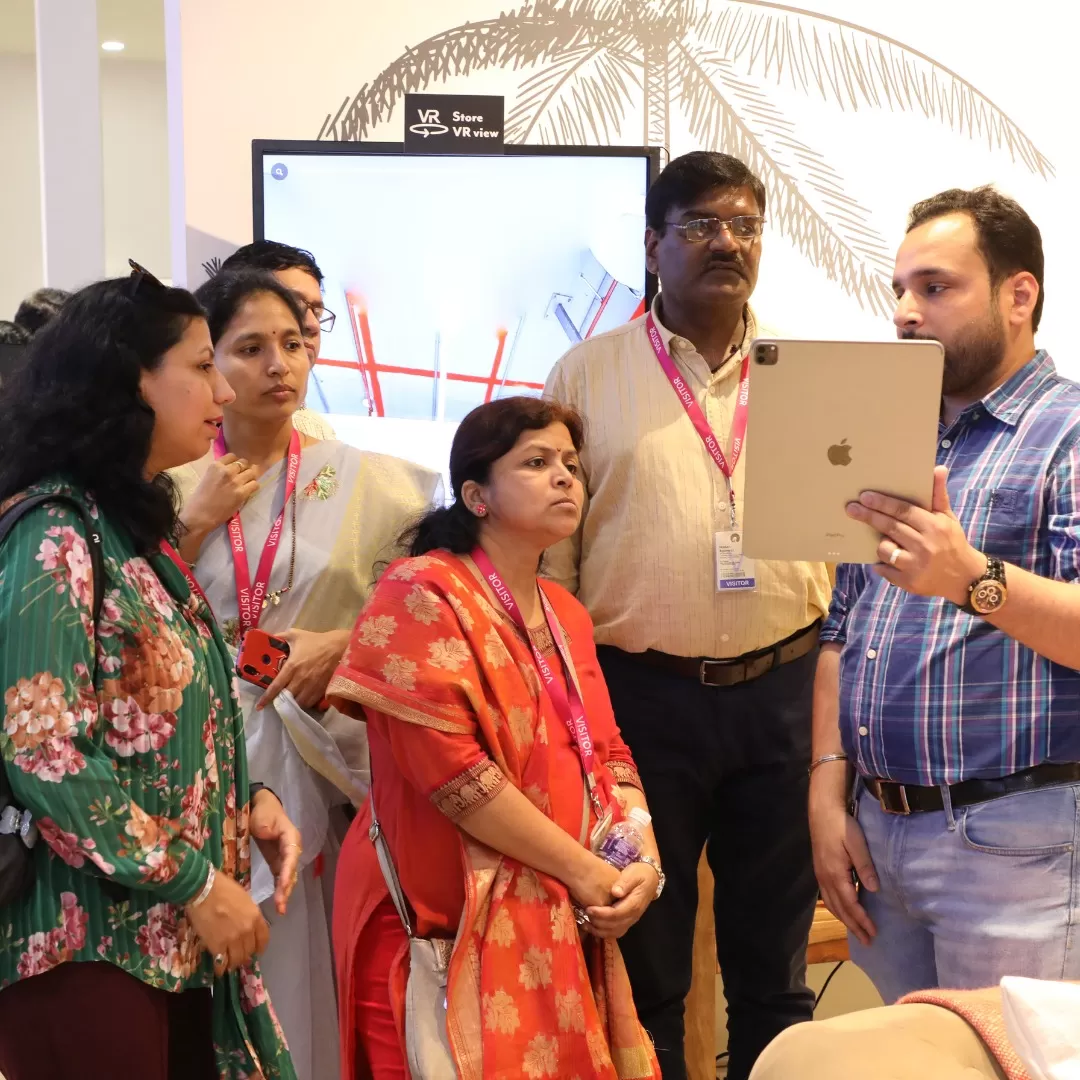 Day 4 was no less packed for the participants than the past 3, as the participants first went through a day full of classes where they interacted with the Vice Chancellor of Jio Institute, Dr. Dipak Jain. the participants went on to attend a class on AI and Big Data in Semi-conductors which was conducted by Dr. Sanik Mukherjee and Dr. Satya Gupta. The academic session for day 4 ended with a session revolving around the ethical considerations of AI, which was led by Sray Agarwal.

The second half of the day was dedicated to an industry-immersive experience for all participants, as they visited the Reliance Corporate Park in Ghansoli, in Navi Mumbai. There they saw and experienced the several big projects that are being developed within the Reliance ecosystem, one of which is the Jio 5G experience center.
The participants saw several other aspects of business and various trends that are being researched and developed by the expert teams situated within RCP.