Honouring the Torchbearers of Knowledge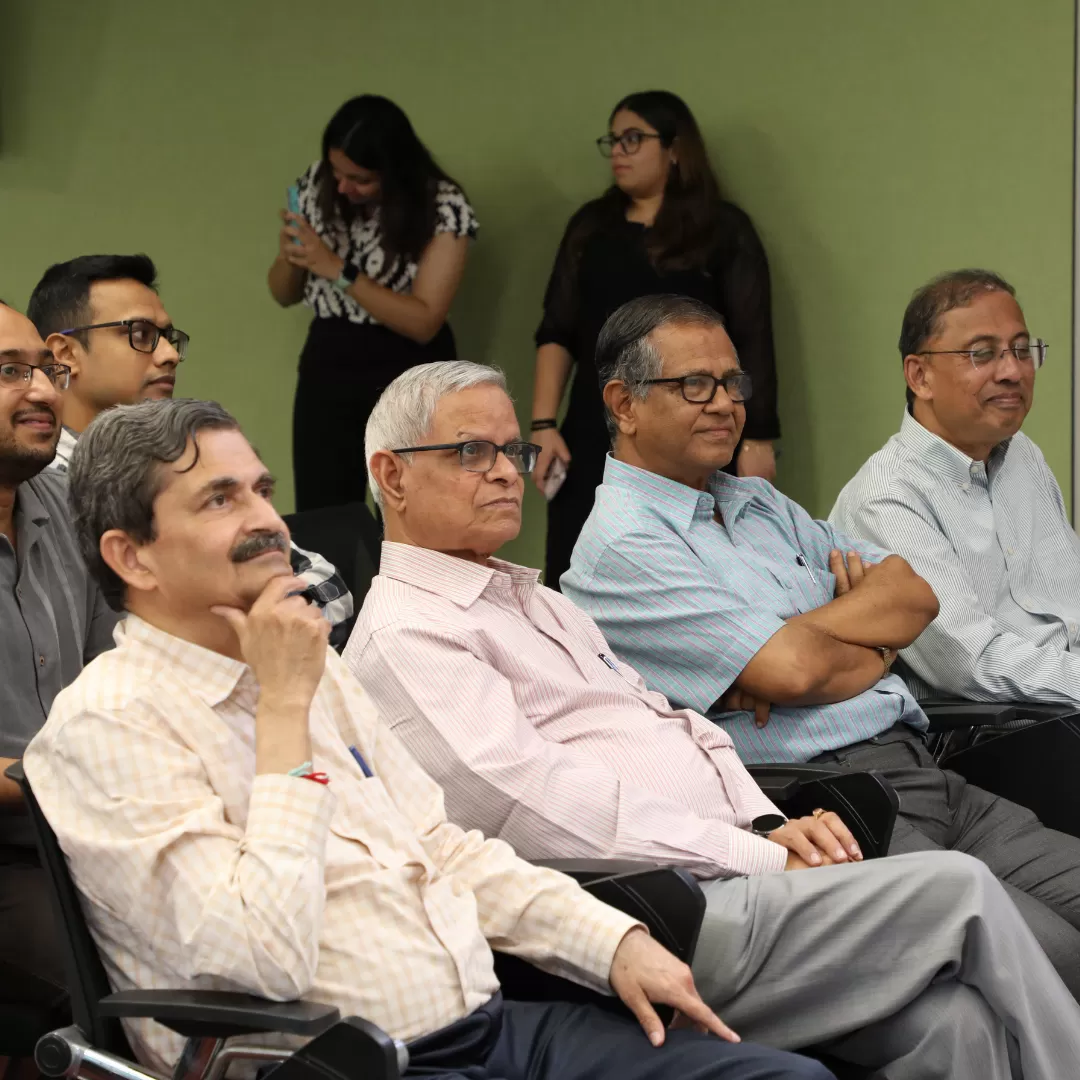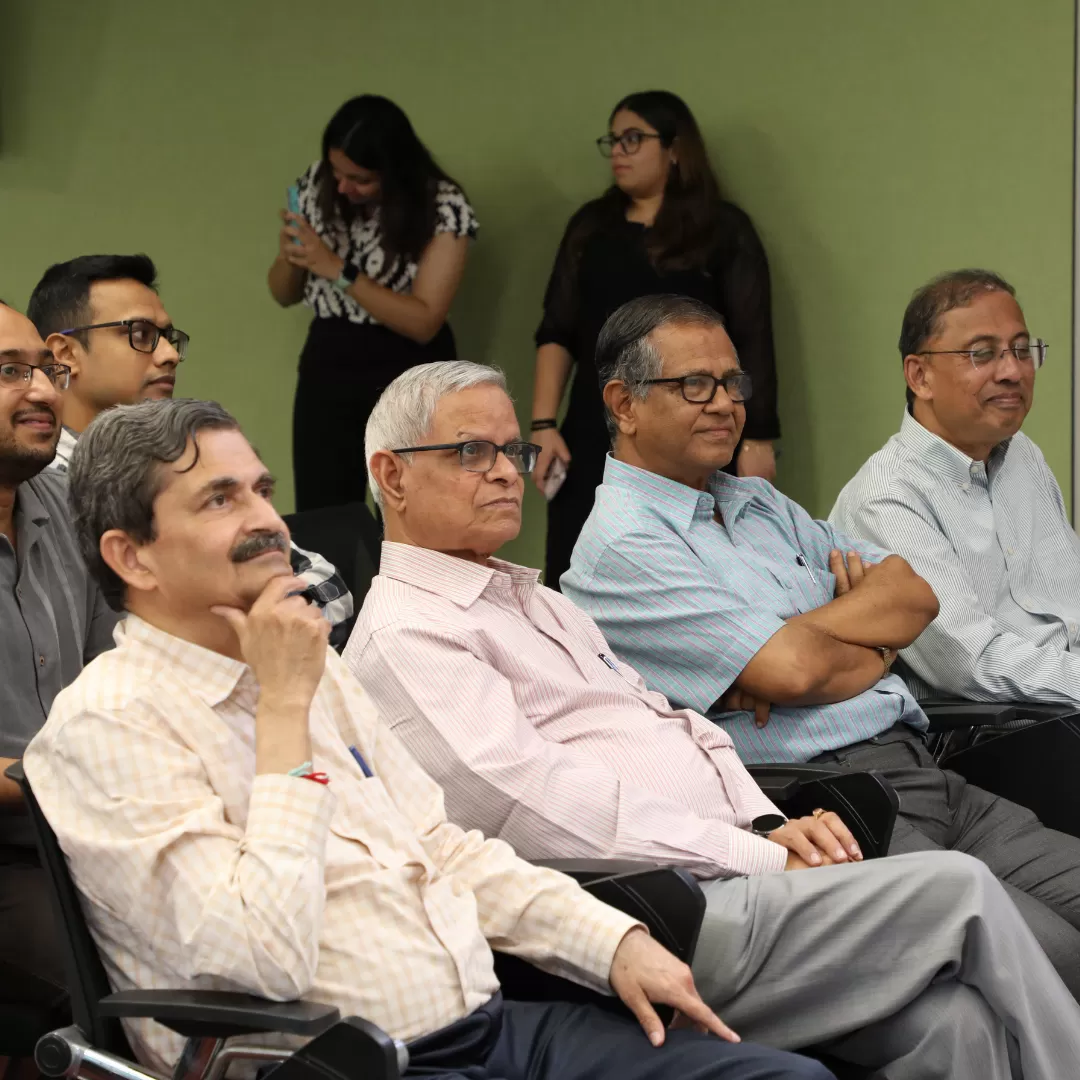 Education is the cornerstone of progress, and teachers are the architects of a brighter future. To recognize and appreciate their unwavering commitment, Jio Institute recently celebrated Teacher's Day with enthusiasm. The day was a tribute to the mentors who shape the minds of the next generation and a heartfelt thanksgiving for their dedication.

The Teacher's Day celebration at Jio Institute saw the students, staff, and faculty come together to honour the teachers who have played pivotal roles in their educational journeys. Sachith Joseph a student at Jio Institute reminisced about his memory of his first teacher and how that acted as a motivation throughout his student life.

The celebration also provided an opportunity for students to interact with their teachers on a more personal level. Many students shared heart-warming anecdotes about how their teachers had impacted their lives, further strengthening the bonds between educators and learners.

The students expressed their gratitude towards the teachers of Jio Institute and thanked them for always motivating them to do their best both within and beyond the classroom.

To recognize excellence in teaching, a felicitation ceremony was held for the teachers. It acknowledged their unwavering dedication to the art of teaching. The event served as a reminder that education is a shared journey, and teachers are lifelong learners themselves.