Fun Friday - Exploring Maharashtra's Monsoon Magic: A Quiz Adventure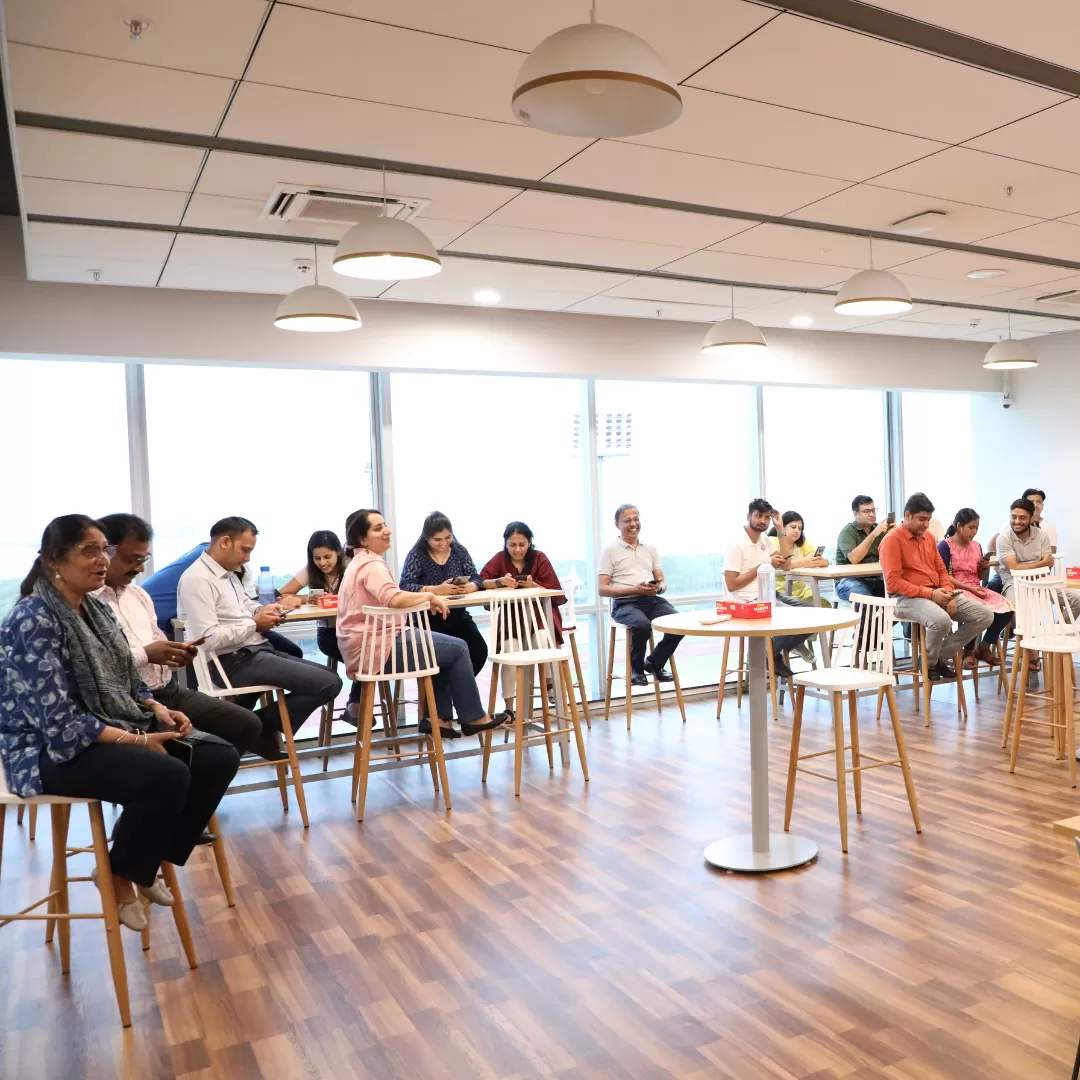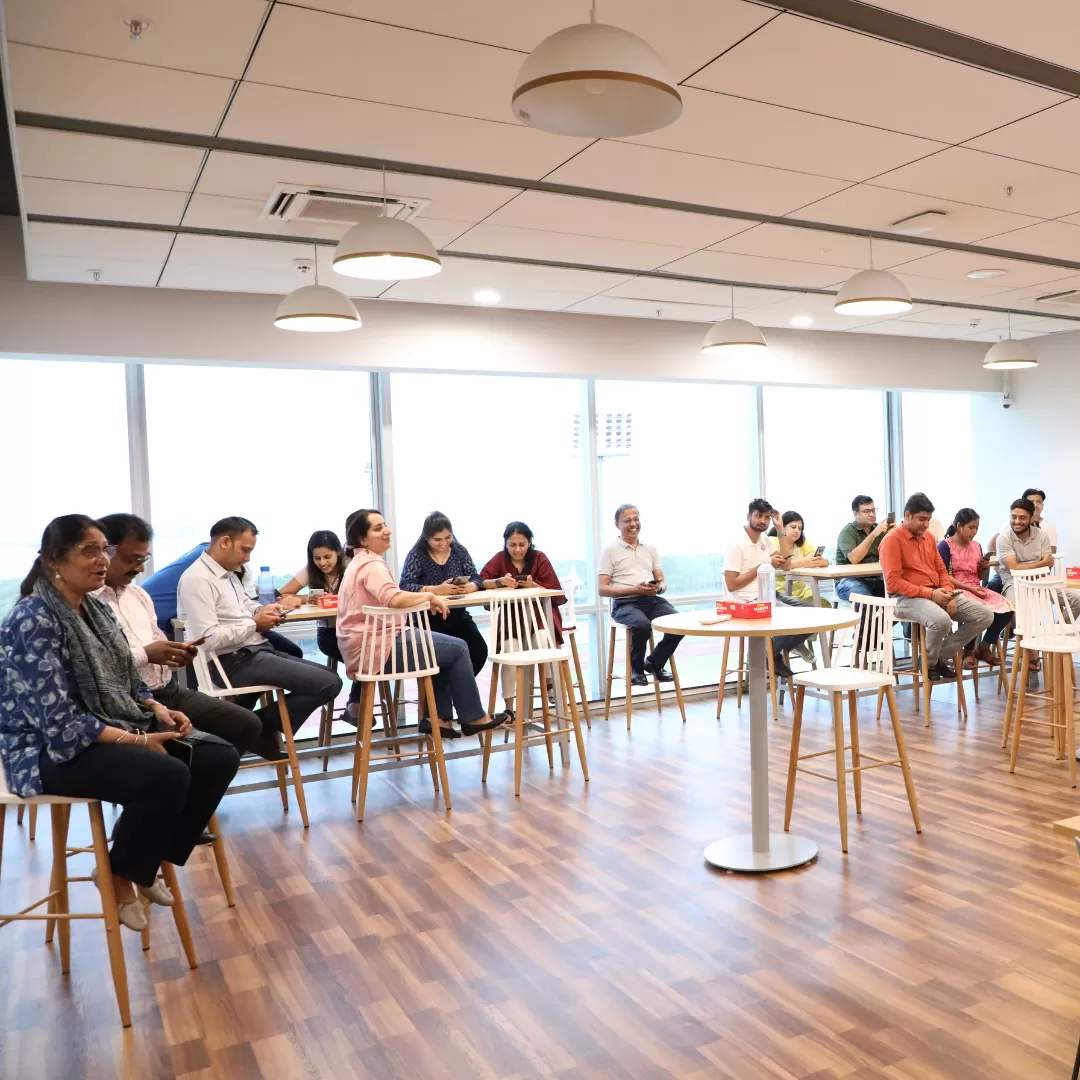 On Friday, July 14, 2023, we embarked on a thrilling journey through the enchanting monsoon destinations of Maharashtra with our fun-filled activity - Fun Friday! The highlight of the day was a captivating quiz competition centered around the theme of Monsoon travel in Maharashtra.

The Quiz titled; Unravelling the Charms of Monsoon in Maharashtra, was carefully crafted with multiple-choice questions and provided participants with a unique opportunity to showcase their knowledge about Maharashtra's picturesque locations, extraordinary experiences, delectable cuisine, and much more. It aimed to educate, engage, and entertain participants, igniting their curiosity and sense of adventure for Maharashtra's monsoon wonders.

The quiz was divided into five captivating categories, each representing a distinct facet of the state's monsoon allure: Majestic waterfalls, enchanting hill stations, historical marvels, wildlife and nature reserves, adventure, and thrills were some of the themes that were covered during the course of the quiz. The quiz session covered 29 engaging questions. In the spirit of camaraderie, even Dr. Ravichandran, a nature enthusiast himself, joined in the excitement and actively participated in the quiz.

Beyond the quiz, the fun didn't stop. After the last question was answered, participating members took the opportunity to share their own travel experiences across Maharashtra during the monsoon. The virtual room resonated with captivating stories of adventure and joy, as team members exchanged anecdotes and recommendations, strengthening the bond within the group.

As the session concluded, it was time to recognize and celebrate the top performers who demonstrated exceptional knowledge of Maharashtra's monsoon treasures. The prize distribution ceremony was a moment of pride and joy as we applauded the winners for their remarkable achievements. The first prize was taken away by Ayan Ghosh from the special collections team, the second place by Sneha Nath from the HR team. and the third place was awarded to Snehal Bhole from the admin team.

"Fun Friday - Monsoon Travel in Maharashtra" was an incredible success, leaving a trail of excitement and exploration in its wake. Beyond the joy of competition, the quiz deepened our appreciation for the beauty and diversity of Maharashtra's monsoon experiences. As we celebrated knowledge and camaraderie, the quiz activity brought us closer together as a team, bound by the shared love for adventure and discovery.