Founding Batch Farewell Ceremony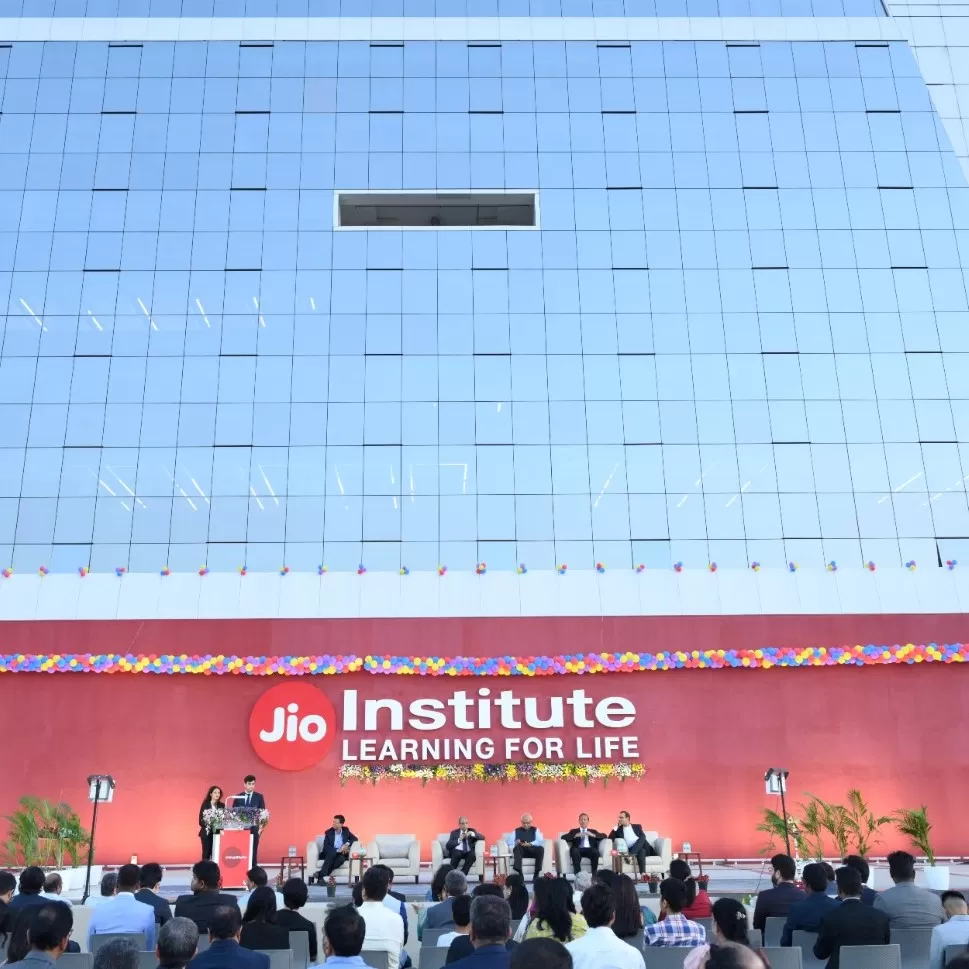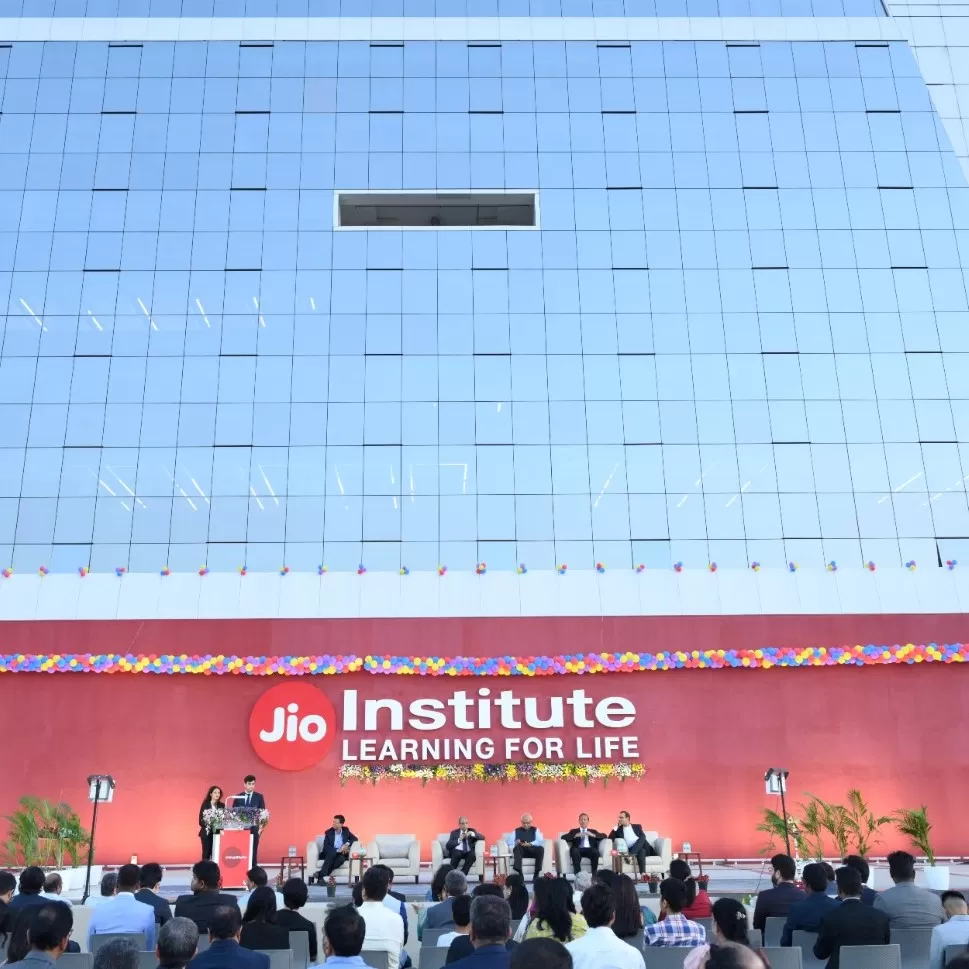 The farewell was graced by the presence of our Chancellor, Dr Raghunath Mashelkar, Vice Chancellor, Dr Dipak Jain, Provost, Dr Guruswami Ravichandran, Jio Institute Project Director, Dr Palak Sheth, CFO, Mr Pramod Jain, and Mr Nilesh Modi from the Chairman's Office, Reliance Industries Limited.
Everyone at Jio Institute came together to celebrate the successful completion of the academic year and the outstanding placements secured by students. They will go on to work with some of the top-notch companies in India, making us proud beyond measure.
We wish our students every success and hope to see them carry the torch of Jio Institute far and wide. As Dr Mashelkar proudly proclaimed, 'You can take the student away from Jio Institute, but you can never take Jio Institute away from the students.'