Exploring New Technologies and Frontiers: Day 2 of FDP on JI Campus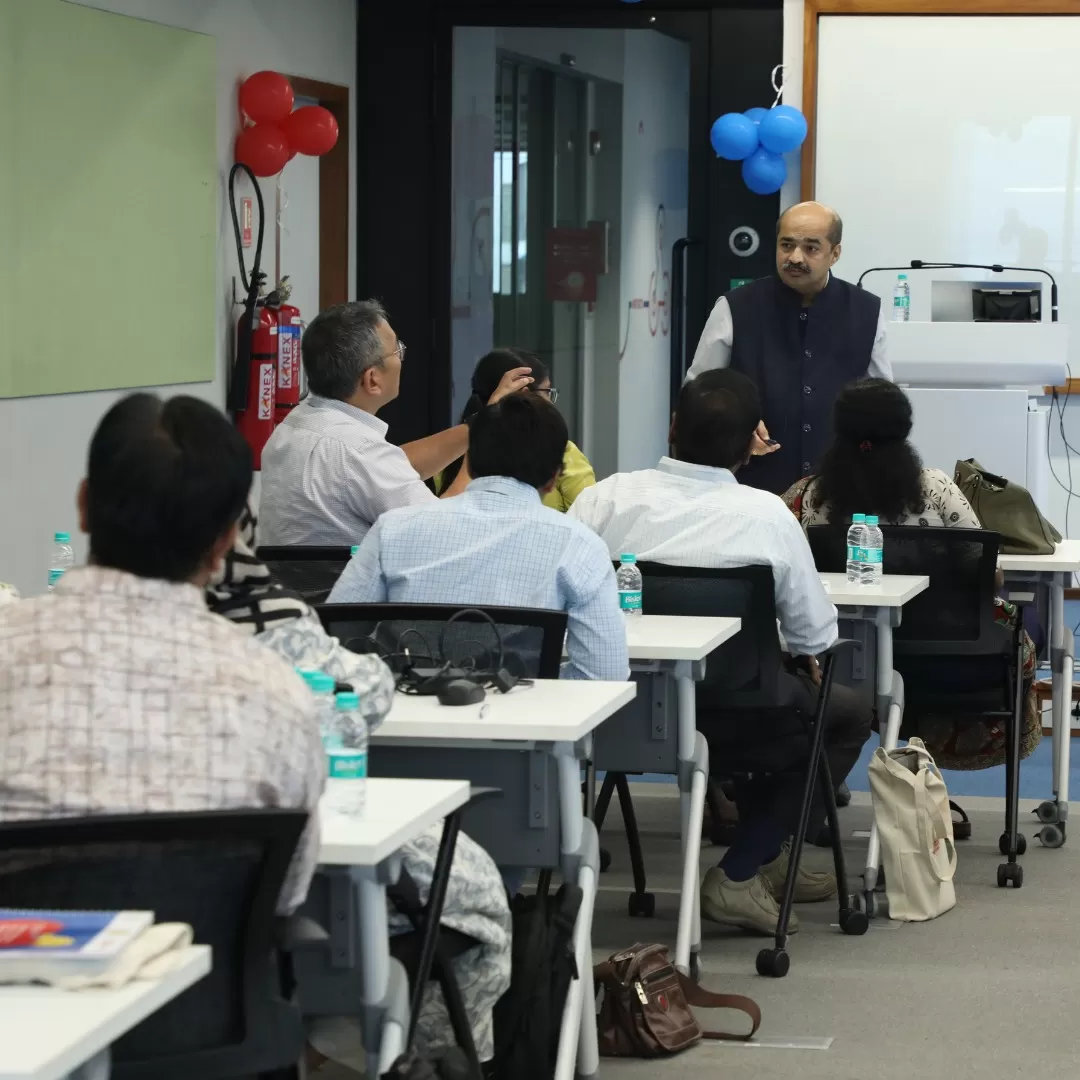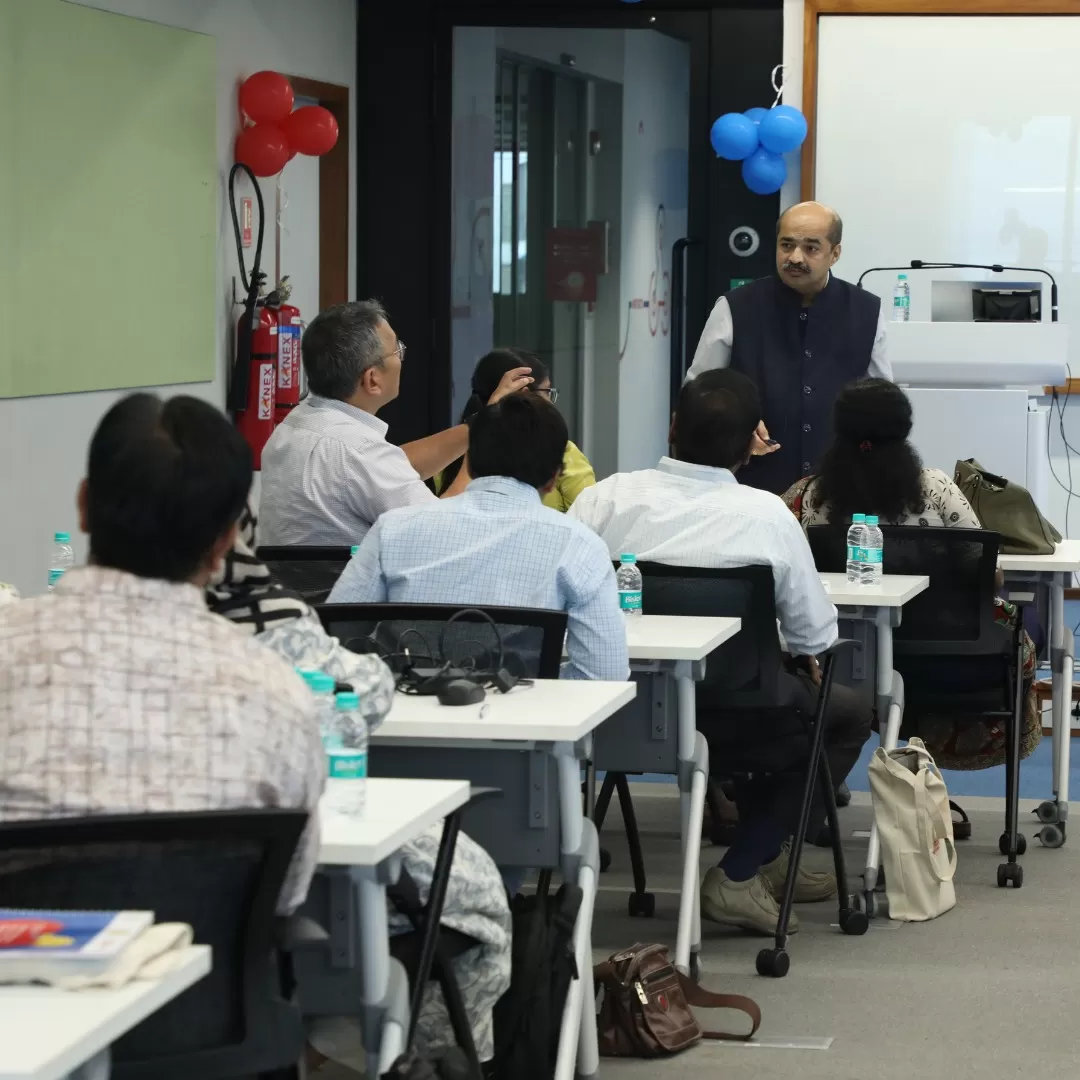 The second day of the Faculty Development Program (FDP) on "Big Data & Cloud – Concepts and Applications" unfolded on August 22, 2023, with illuminating sessions led by experts in the field.
Dr. Divyakant Agrawal, a Distinguished Professor from the University of California, Santa Barbara, USA, initiated the day with insights into Big Data and Cloud Computing. Attendees gained understanding about their applications, challenges, and design principles for further exploration.

Later, Mr. Jayen Thakker, an Analytics Trainer, elucidated Data Visualization's significance. This essential skill empowers individuals to communicate complex insights effectively through charts, graphs, and maps.
The day concluded with Dr. Vishnuprasad Nagadevara's session on Time Series Analysis. Attendees got a chance to understand analyzing sequential data, gaining insights into forecasting methodologies and uncertainty integration.

The day proved to be a knowledge-packed journey, providing participants with valuable insights into these cutting-edge technologies. The FDP continues to serve as a platform for intellectual growth and technological exploration, deep diving into the potential of AI in shaping the future of education and research.