An Emerging Platform for Proimising Athletic Talent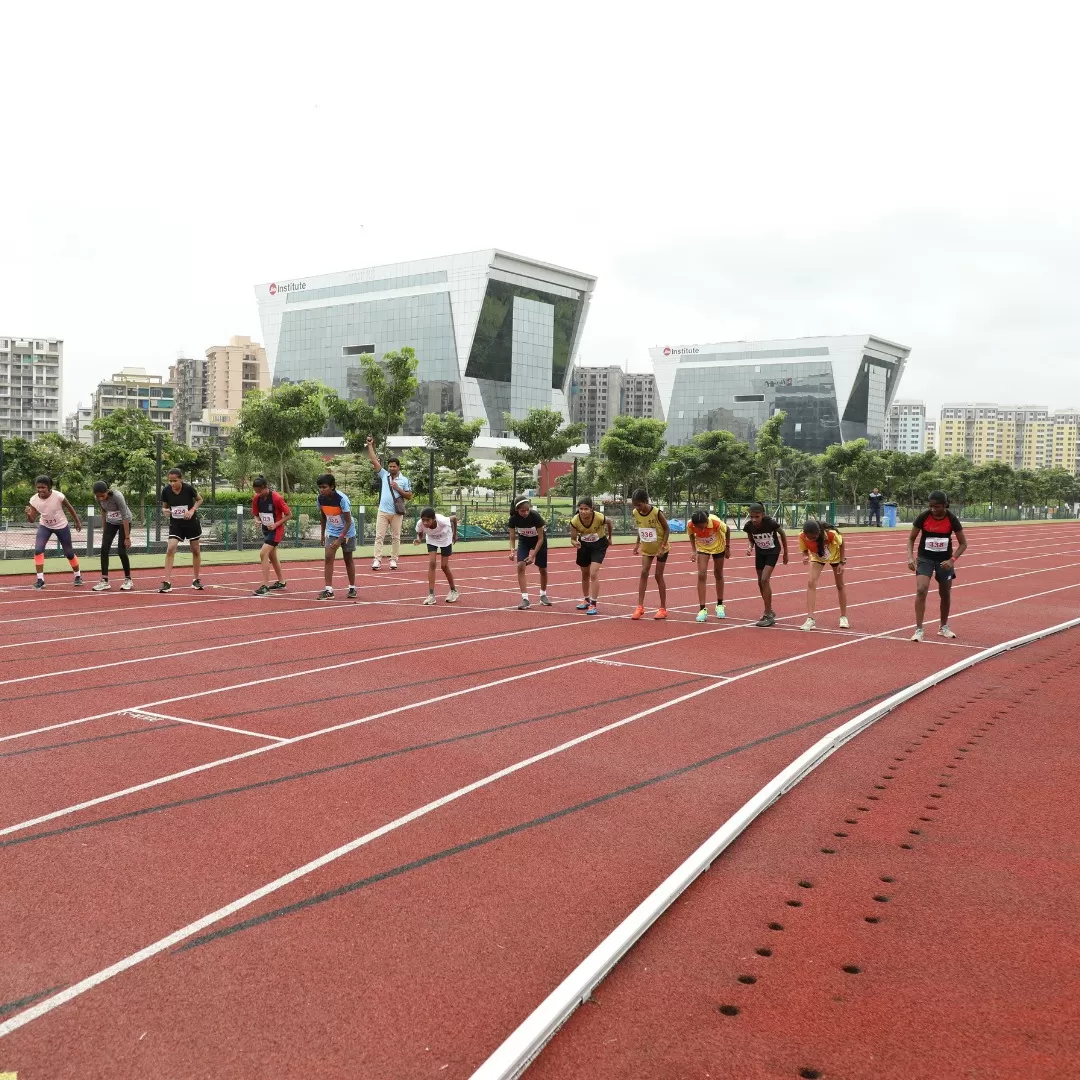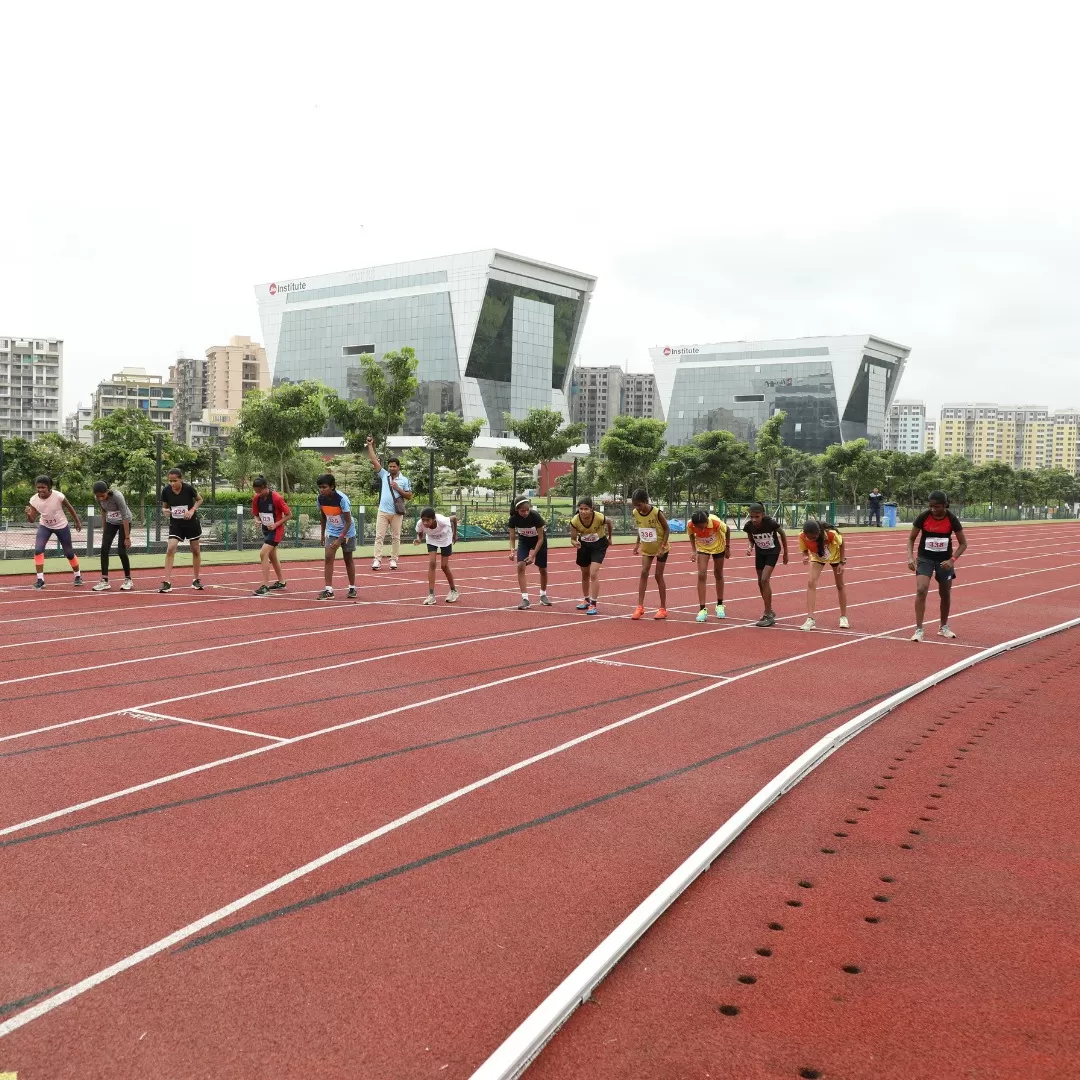 Staying true to the commitment of pursuing promising talent in the field of sports, Jio Institute hosted the Raigad District Track and Field Sports Championship on 16 September 2023. The championship welcomed approximately 250 participants and 10 dedicated coaches, from various corners of Raigad District, to showcase their remarkable talent and commitment to the sport of athletics.

The championship, which was open to both boys and girls aged from under 14 to under 20, featured an impressive line-up of 14 distinct events comprising a total of 30 competitions. These events encompassed a wide range of track and field categories, including the 60m, 80m, 100m, 200m, 300m, 400m, 600m, 800m, 1500m, and 2000m races, as well as shot put, discus throw, long jump, and triathlon. This event marked a significant opportunity for young athletes to pave their way toward representing their districts on state and national levels, and eventually represent India on the international stage.

The Institute's world-class track and field facility, along with a hi-performance gymnasium, was developed as part of its larger plan to set up a training center and academy for national-level athletes in India. This facility has set a new standard in the region and has the potential to nurture and propel future generations of champions onto the global stage.

The Institute remains committed to working towards partnerships with sports associations to host state-level and other district-level championships as well. The move will boost the morale and sporting talent of budding athletes at all levels of field and track events.