Concluding a Successful FDP Session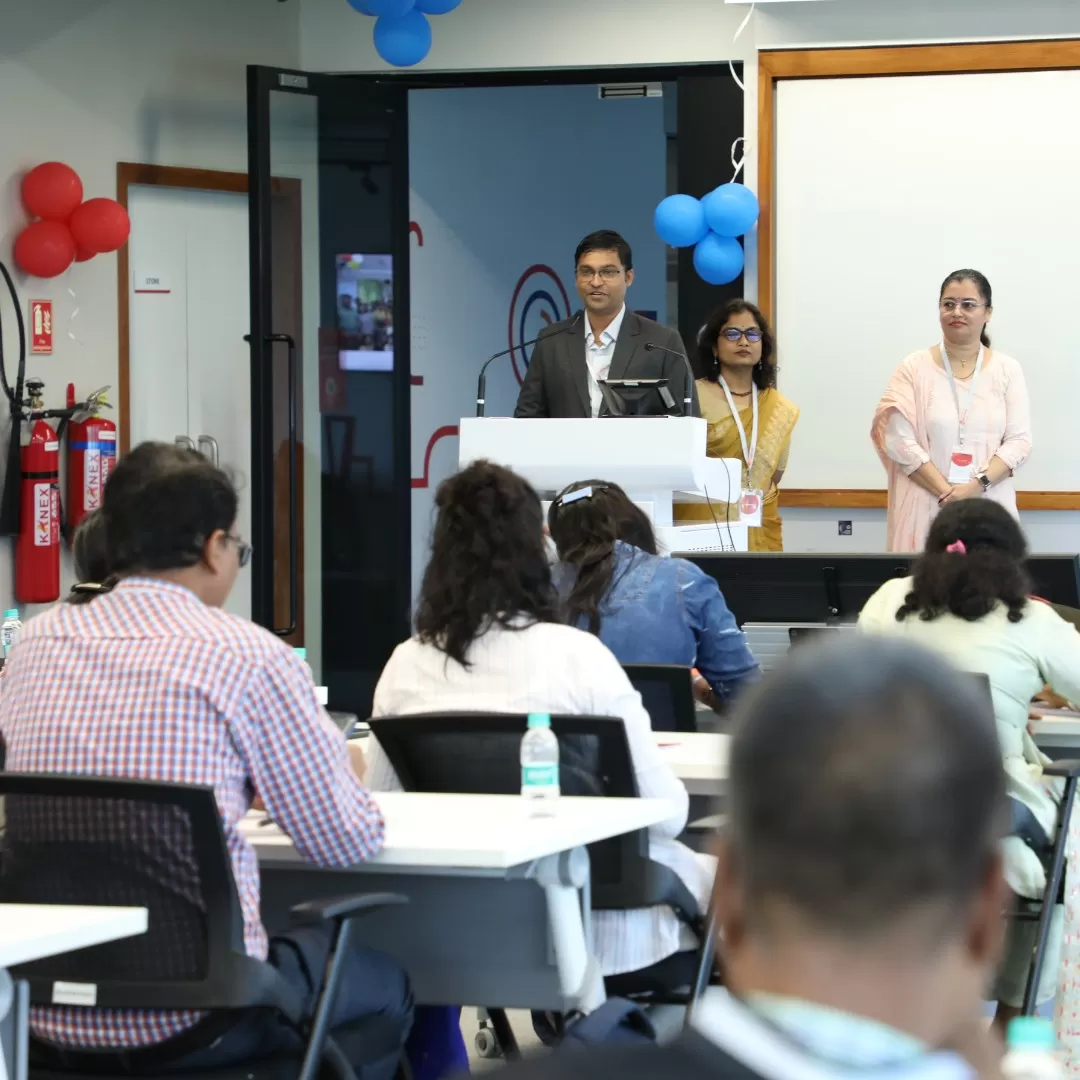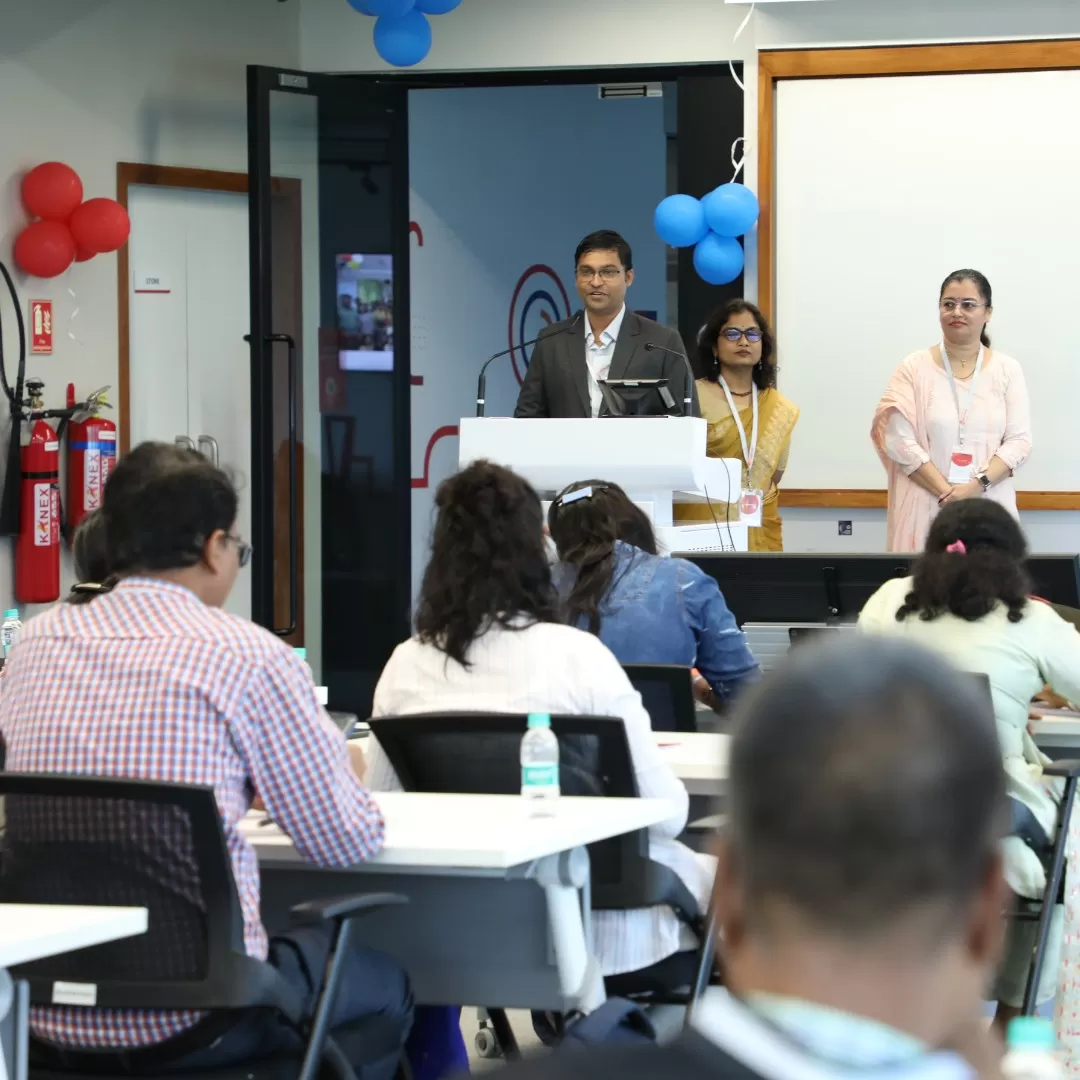 The Faculty Development Program held at Jio Institute campus in collaboration with AICTE concluded with an enriching 5-day journey at Jio Institute. The program was envisioned to provide academic leaders and senior faculty members with a deep understanding of AI&DS, while providing them with the opportunity to upskill and reskill in the field of emerging AI technologies and tools.

Over the five days at Jio Institute, they discussed the ethical and responsible application of AI, emphasizing the avoidance of misuse, security issues, and privacy concerns associated with AI technologies. The participants also expressed their eagerness to engage with industry peers to explore the potential of AI in sectors such as education, healthcare, and others for maximum benefits.

Another significant result of the program was the participants gaining proficiency in using Big Data and cloud technology to disseminate the advantages of cutting-edge technologies to a broader audience. The participants also reflected on their visit to the technology hub at the Reliance Corporate Park that was organized during the course. The five-day program concluded with a valedictory ceremony and address that was led by Dr. Ravichandran Chittoor, Dean, School of Professional Studies at Jio Institute.

The participants were awarded their certificates by Dr. Nilay Yajnik, Dr. M.G Shreekumar and Dr. Zia. They were also encouraged to share their experiences with each other about what they learnt during their stay at Jio Institute and the outcomes they will take with them at the end of the course.

With the ceremonies on campus concluded, the participants visited the iconic Jio World Centre. At JWC, a presentation was made for the benefit of the FDP participants, post which the participants took an elaborate tour of the entire center including the recently inaugurated NMACC theatre and the exquisite Lotus Banquet.