Jio Institute Class of '24 Orientation: Day 7 Moments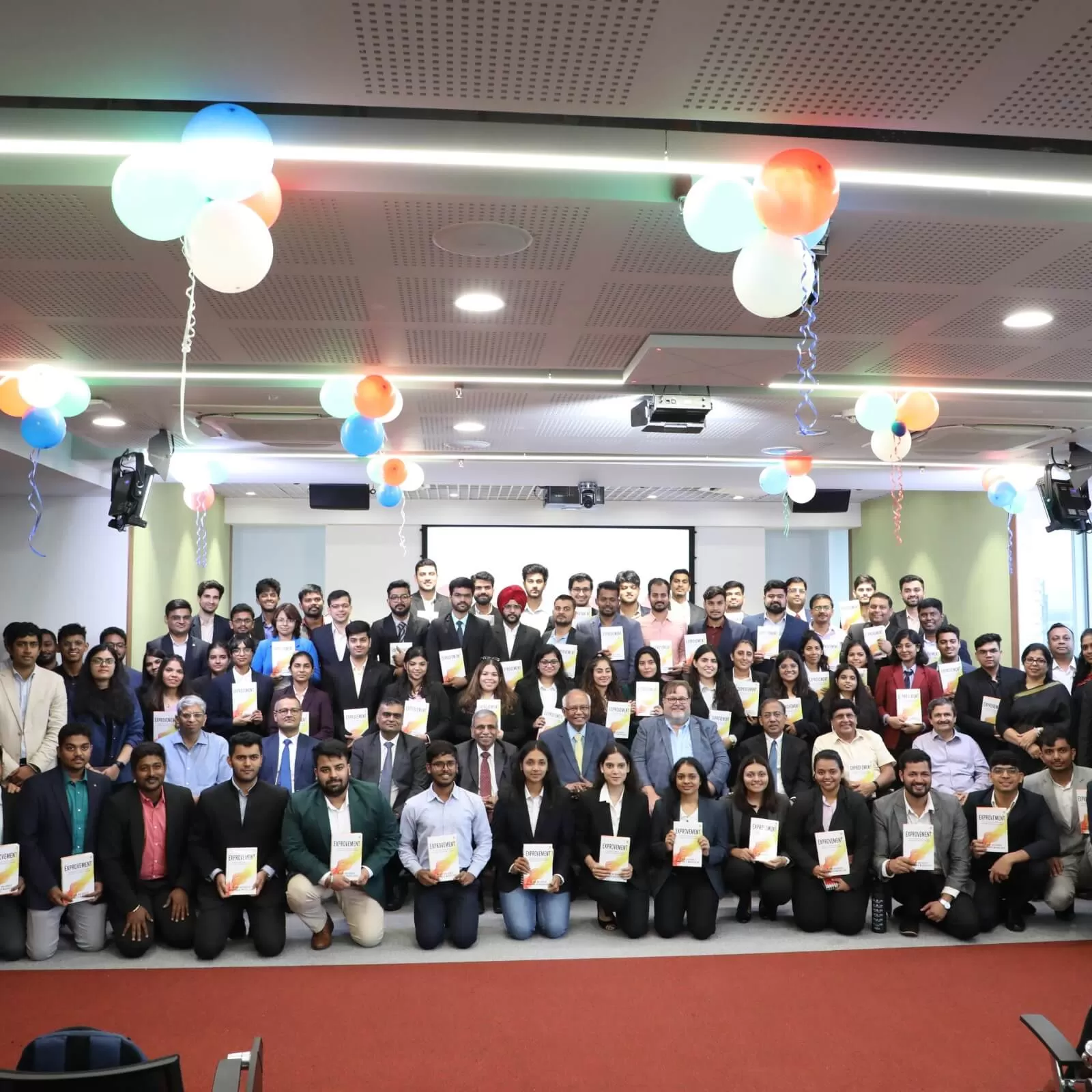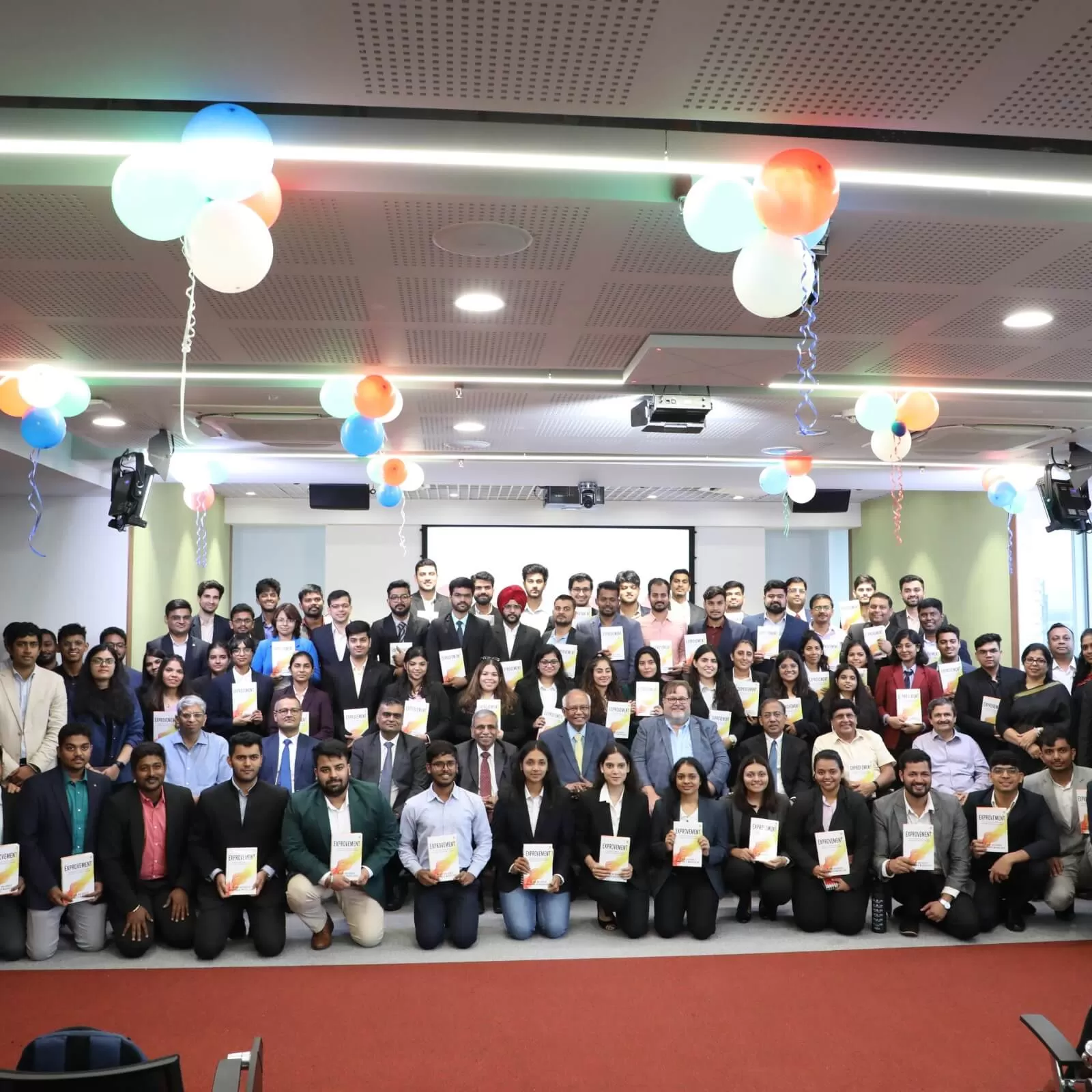 The event was graced by the presence of distinguished personalities, including Chancellor Dr. Raghunath Mashelkar, Vice-Chancellor Dr. Deepak Jain, Provost Dr. Guruswami Rahichandran, Project Director Dr. Palak Sheth, and CFO Shri Pramod Jain and programme mentors, Dr. Sailesh Kumar and Mr. Siddhartha Shankar. Their presence added a sense of grandeur and significance to the occasion.
During this momentous gathering, the senior leadership shared inspiring anecdotes and valuable insights, instilling a profound sense of purpose and dedication within the academic batch. The words of wisdom and personal experiences shared by the leadership were aimed at motivating the students. The leadership, in their address, congratulated the students on their selection at Jio Institute and encouraged them to embrace the opportunities that lie ahead. They emphasized the importance of perseverance, dedication and a growth mindset in achieving academic excellence and personal growth. In a gesture of motivation, each student was also presented with an autographed book authored by Dr. Mashelkar.
Adding to the engaging atmosphere, three chosen students from all three programmes were also invited to share their experiences and reasons for choosing Jio Institute. These selected students had the opportunity to share their personal experiences and reasons for choosing Jio Institute. As these students took the stage, they exuded hope and anticipation for the year ahead. They expressed their eagerness to make the most of their time at Jio Institute. Their stories resonated with fellow students, as they shared their aspirations, dreams, and determination to excel academically.
The inaugural session set the tone for a promising and fulfilling educational year ahead. The students left the event inspired and motivated, ready to embark on their transformative journey, armed with guidance and a strong sense of purpose.