Jio Institute Class of '24 Orientation: Day 6 Moments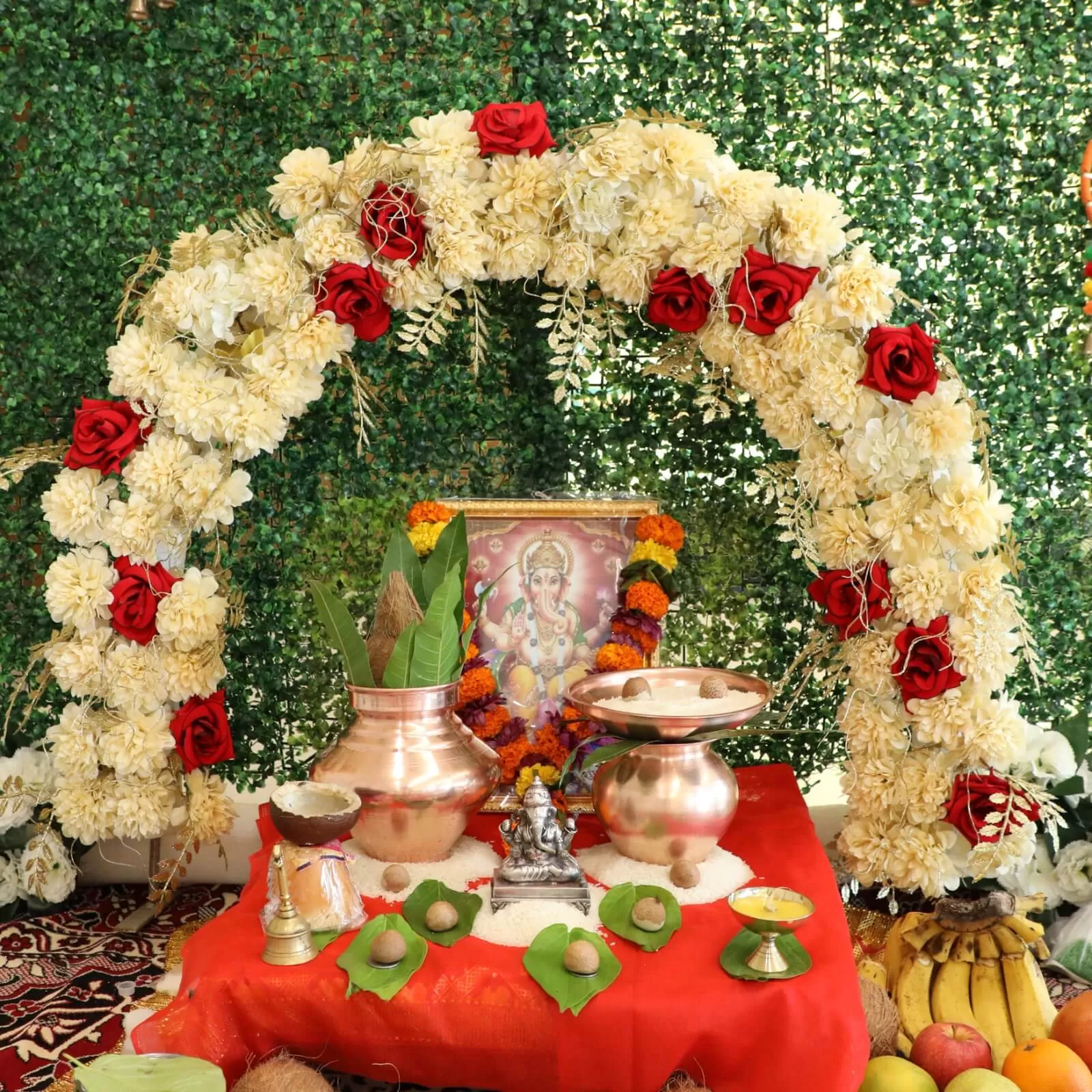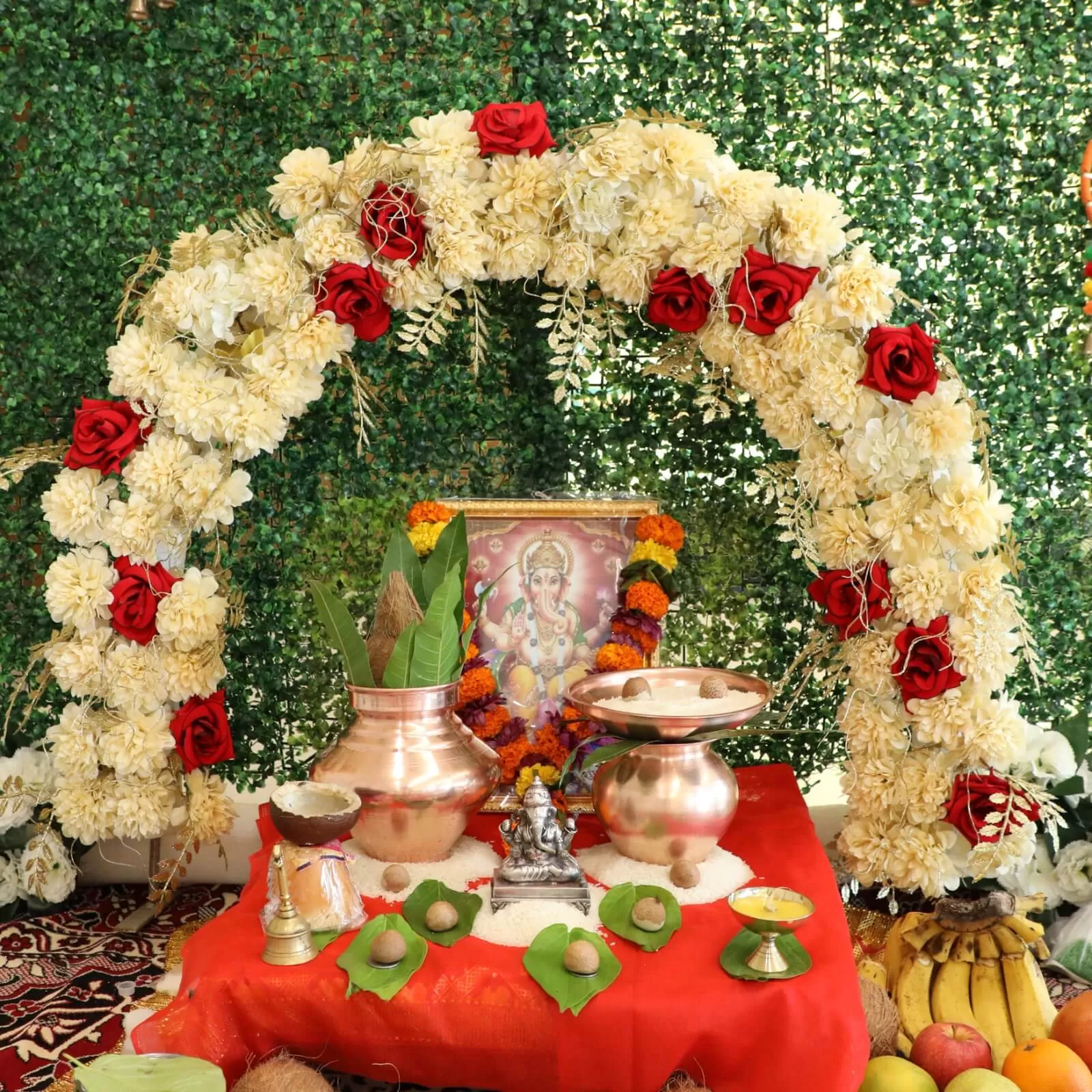 The morning began with an insightful presentation by the Academic Team. Students were introduced to the faculty and academic services team, setting the stage for a fruitful academic journey. A session on academic integrity, led by the renowned Dr. Guruswami Ravichandran, covered crucial topics such as the Honor Code, pre-read material, plagiarism, code of conduct, and signing the Honor Pledge.
In the evening, students gathered for a memorable Ganesh Pooja Ceremony. It was a beautiful occasion where the Jio Institute leadership team, staff, faculty and students came together to seek the blessings of the Almighty for an auspicious start to the academic year.
The day culminated in the highly anticipated Talent Show. Students took the center stage, showcasing their remarkable talents through captivating performances. From music and dance to poetry and more, the Talent Show was a celebration of the diverse skills and creativity of the students. The atmosphere was electric, filled with applause and appreciation for the incredible talents on display.
The day was a perfect blend of academic values, cultural traditions and student camaraderie. It reinforced the institute's commitment to academic integrity while creating memorable experiences and fostering a vibrant and inclusive community.