Jio Institute Class of '24 Orientation: Day 4 Moments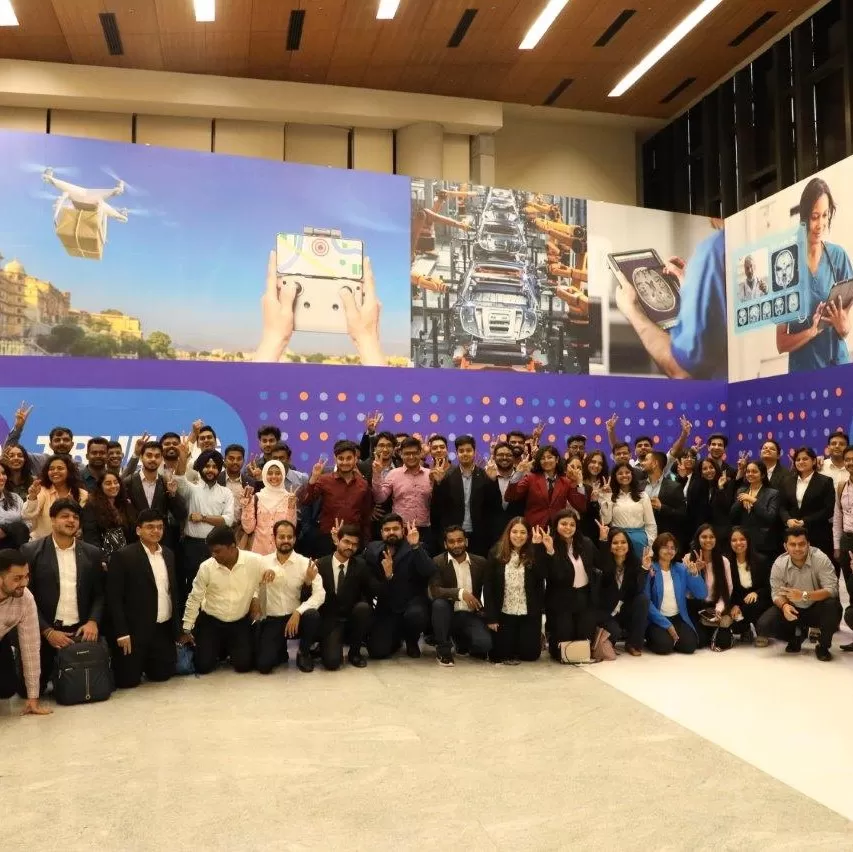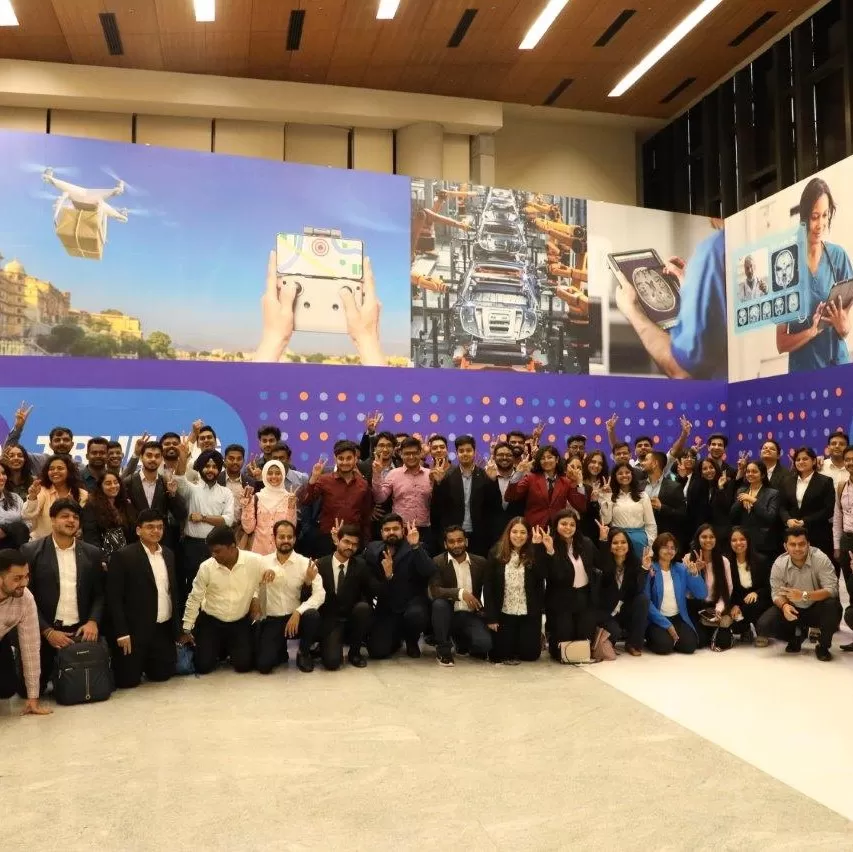 Students had the opportunity to visit Jio World Center, India's premier convention center known for hosting top-notch exhibitions, meetings and social events. The visit included a detailed presentation on the facilities available at JWC, along with addresses by the leadership team.

Afterward, students headed to Reliance Corporate Park (RCP), where they enjoyed lunch at the Learning & Development Center. Mr. Anand Bhatnagar, AVP of Learning & Development at Reliance, conducted a session titled "Discover Reliance." This session delved into the story of Reliance and provided a comprehensive presentation on the wide range of companies under the Reliance Group.

Students then had the privilege of attending presentations by business and HR leaders at the Learning & Development Center. These leaders, including those from Jio Telecom, Reliance Retail and Reliance Hydrocarbons, shared insights and expertise in their respective fields.

Students then got the opportunity to explore the 5G Experience Zone and Retail Experience Zone at Reliance Corporate Park. A guided tour of Reliance Corporate Park was also organized to showcase its different facilities, including a visit to the temple, lake and sports amenities.

Day 4 provided an immersive experience for students, allowing them to explore key locations associated with Reliance and gain insights into the conglomerate's diverse businesses and innovative endeavours.