Class of '24: Orientation Day 2: Getting to Know Jio Institute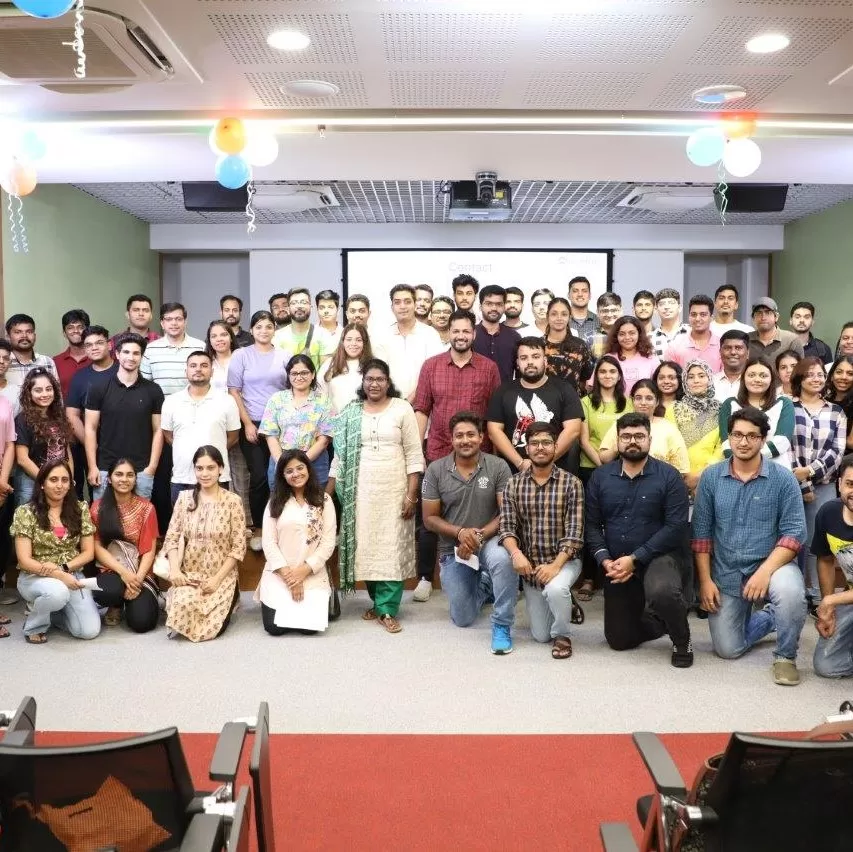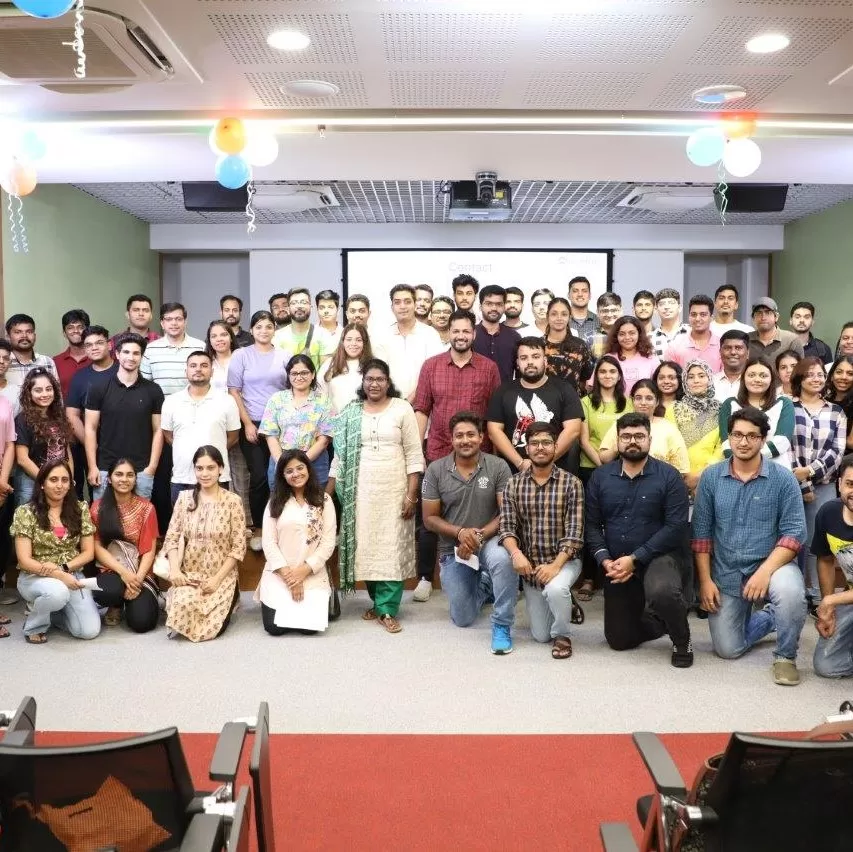 The morning session commenced with a workshop on Prevention of Sexual Harassment (PoSH) conducted by Ms. Monica Dhar, Senior General Manager of Holistic Wellbeing (P&R) at Reliance Industries Limited. This vital session emphasized the importance of creating a safe and respectful learning environment, raising awareness about sexual harassment, and educating students on the procedures to address such issues.

In the afternoon, students attended a series of informative presentations. They received valuable insights into Jio Institute's admissions process from Ms. Hima Bindu and Mr. Rakesh Kharbanda, showcasing the institution's commitment to nurturing a diverse and talented student body.

The Career Services presentation, conducted by Mr. Vishal Goyal and Ms. Ritu Mishra, introduced students to a wide range of opportunities, including counseling, internships, industry collaborations, and skill development programs.

Ms. Surinder Kaur and Mr. Avinash Jha's Student Affairs presentation familiarized students with the support services available, such as counseling, mentorship programs, and student clubs and councils, emphasizing holistic student development.

Capt. Keshav Dubey delivered a presentation on Security & Emergency Protocols, highlighting Jio Institute's dedication to ensuring student well-being and outlining the measures in place to handle emergencies effectively.

Additionally, departmental presentations by Ms. Ayesha Barse, Mr. Sonjayy Dahiyaa, and Mr. Prasad Vishwanathan provided students with essential information about the institute's operations, facilities, and services in areas such as F&B, MEP Services and Safety, and IT & Collpoll.

Dr. M.G. Sreekumar led the Library Orientation, emphasizing the importance of utilizing the extensive resources available to support academic pursuits and foster research and intellectual growth.

The day concluded with group activities facilitated by Ms. Ruby Grace, promoting team-building and socialization among the students.