Class of '24: Orientation Day 1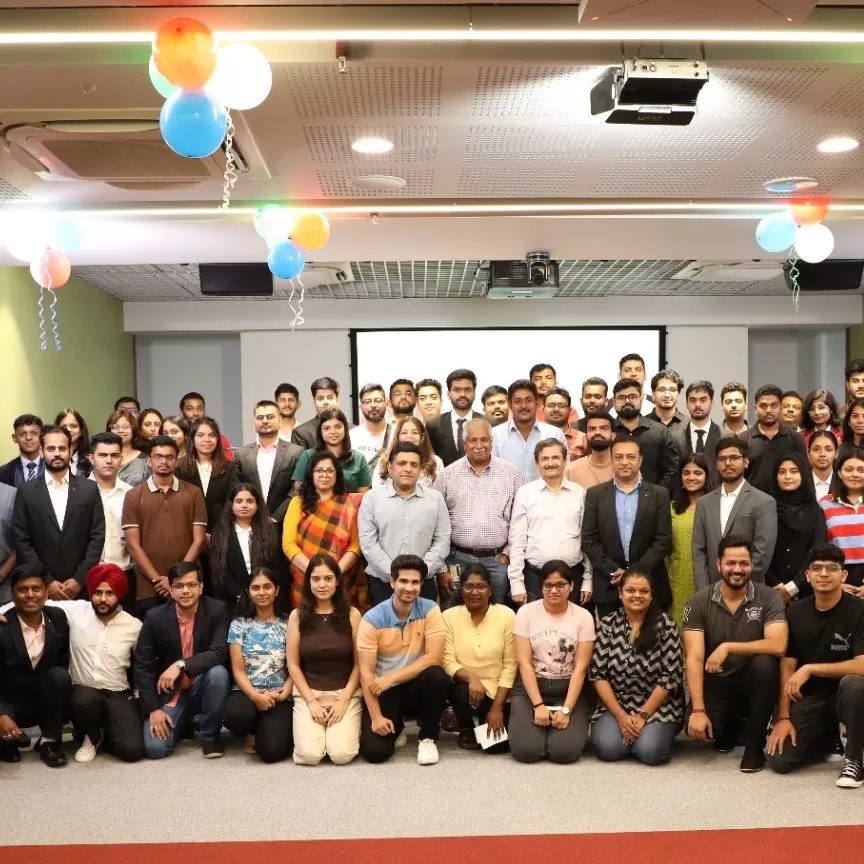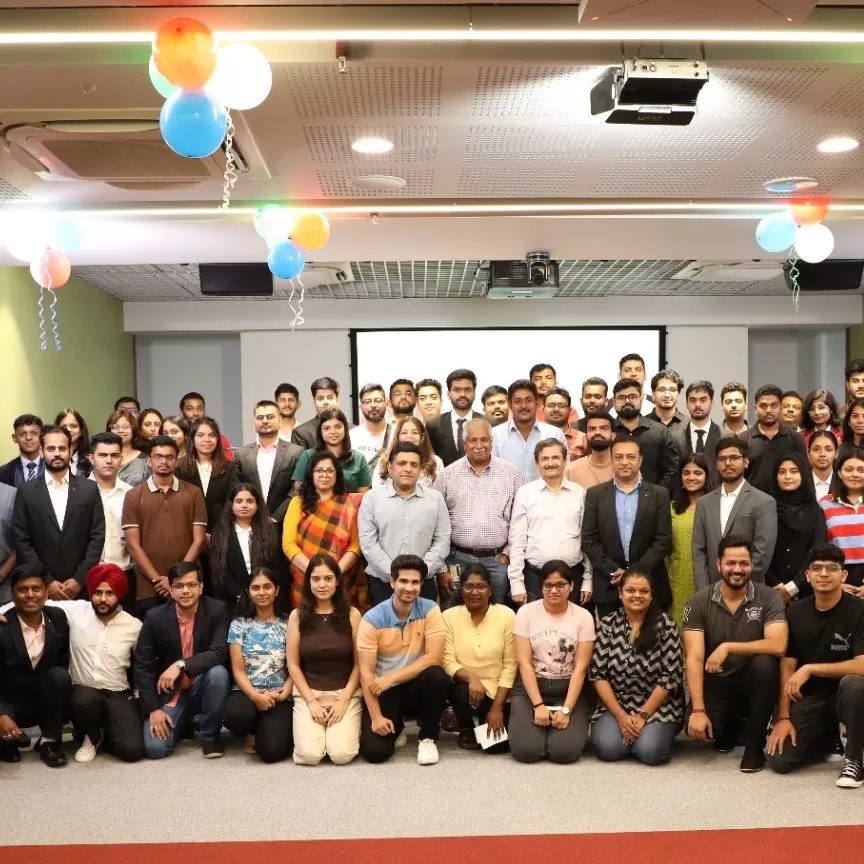 The first day was dedicated to helping students settle in and become acquainted with the campus and its various facilities. To facilitate bonding among the new students, an ice breaker session was organized, conducted by Mr. John K. John, Vice President, Learning and Development, Reliance Industries Limited. This allowed them to connect with their peers, fostering a sense of camaraderie and building the foundation for lasting friendships.
A highlight of the first day was the dinner event where parents had the opportunity to meet the esteemed faculty and administrative leads of Jio Institute. This gathering fostered a sense of community and allowed parents to engage in meaningful conversations with the individuals who will be instrumental in their children's education. It provided a platform for parents to ask questions, address any concerns and establish a connection with the institute.
The efforts made by Jio Institute to ensure a smooth and welcoming transition for students and their parents reflect their commitment to providing a supportive and inclusive learning environment.