Celebrating 76 years of India's Independence and Unity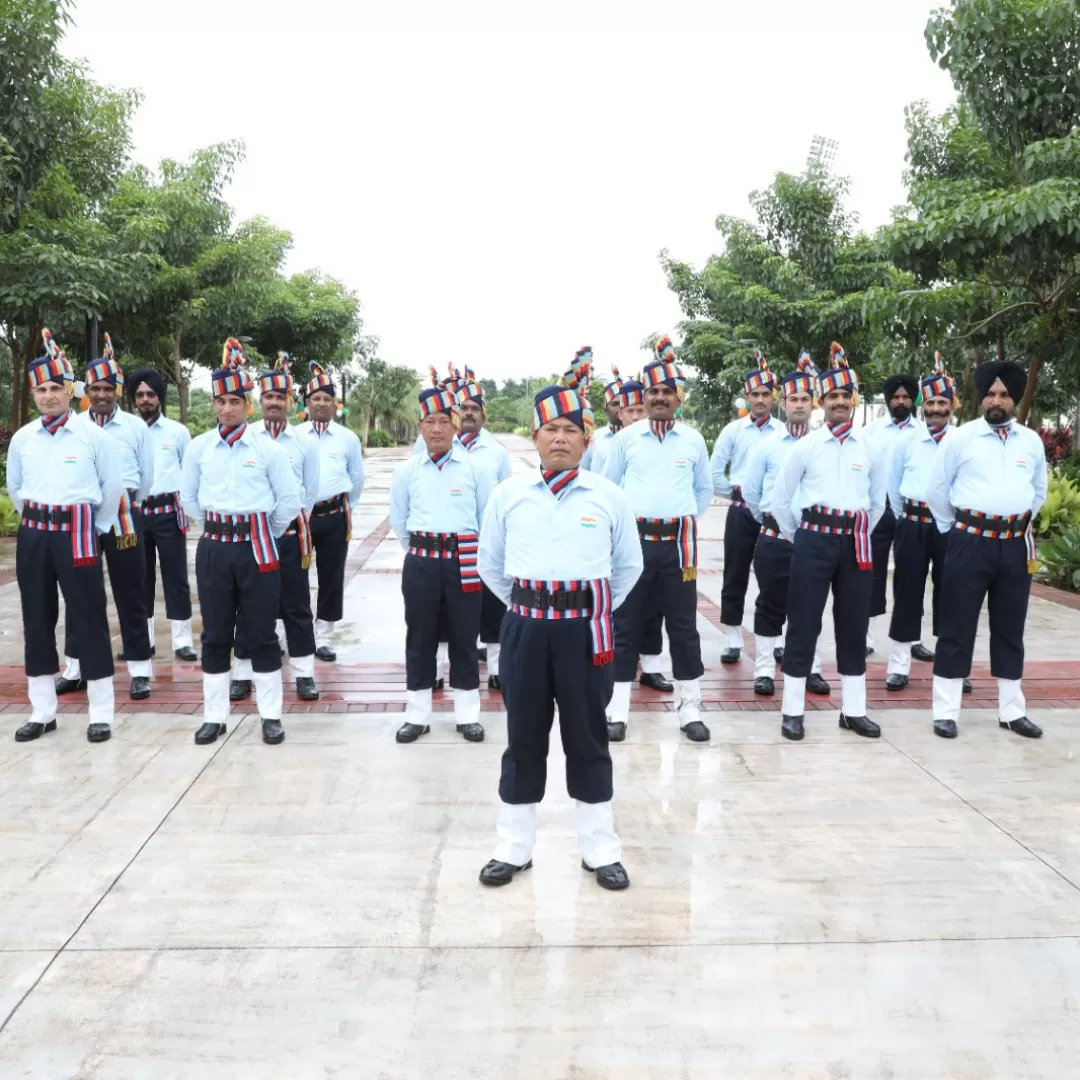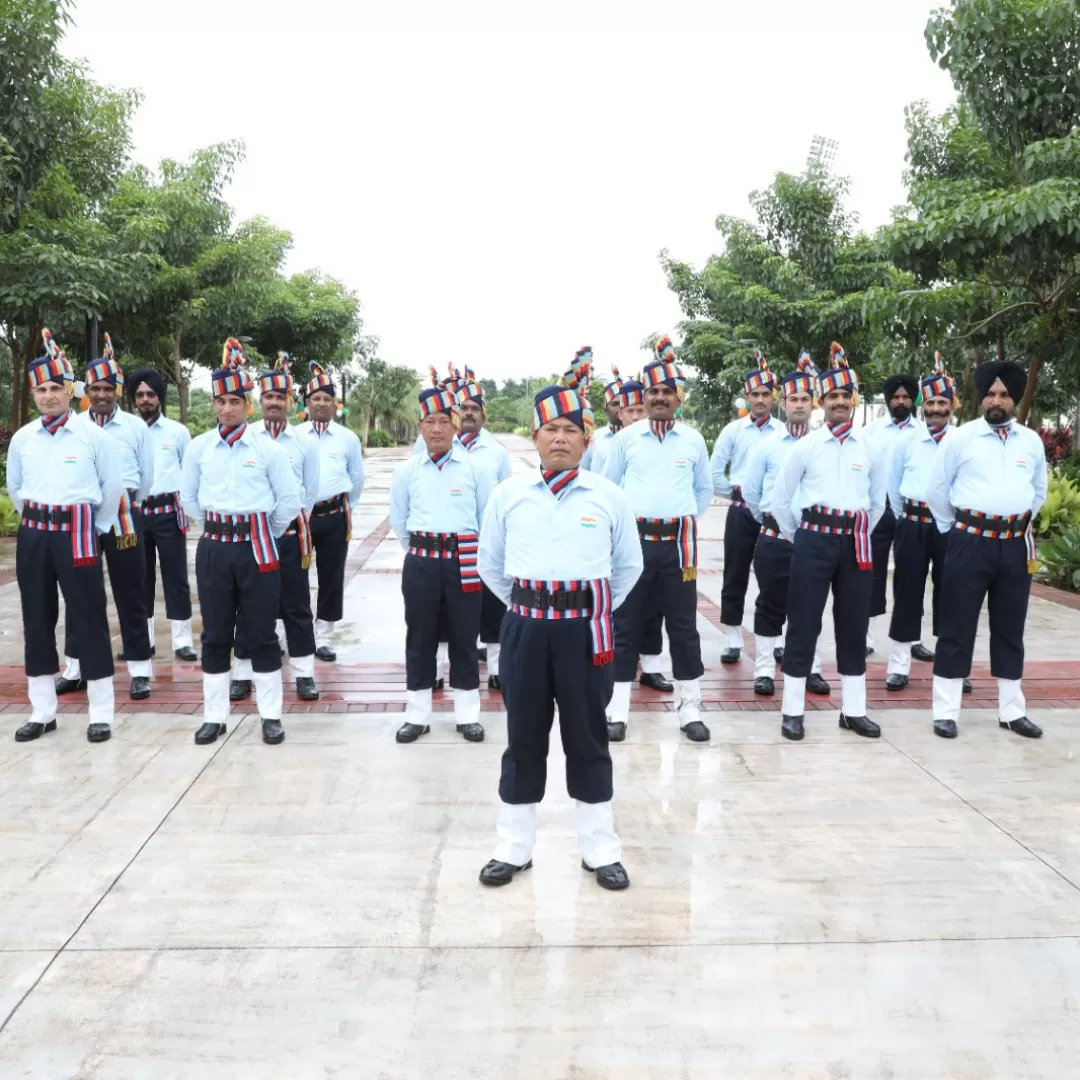 The students at Jio Institute celebrated the 76th Independence Day with full vigour, happiness, and a sense of deep-rooted patriotism. The entire campus was decorated in the colours of the Tricolour and the students too donned their best traditional attires, paying homage to the colours that signify India's past, present, and future, saffron, white and green.

Dr Ravee Chittoor Dean, of Academics, was the Chief guest on this special day. He along with the Provost Dr Ravichandran were present on campus to mark the momentous day along with the staff and students of Jio Institute. Dr. Ravee hoisted the flag and led the singing of the revered national anthem.

The students led the celebrations through a cultural program where they expressed the different emotions of Independence, celebrating the story of a present-day successful India while also commemorating the hardships and struggles borne by generations of Indians who fought at the peril of their lives for the hard-earned Independence.
The cultural program saw the students perform patriotic songs and even rendered some beautiful songs that instilled in all present, a sense of formidable and ever-lasting love for their beloved motherland.