Public Health Management - Current Needs and Future Roadmap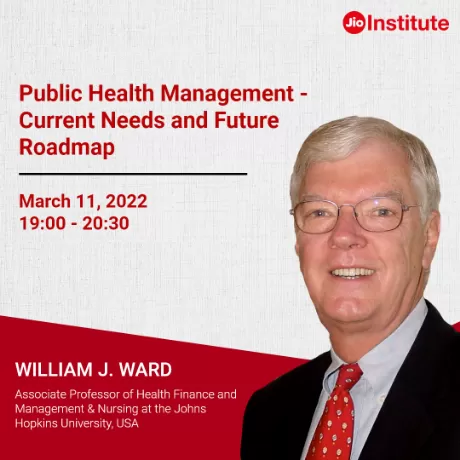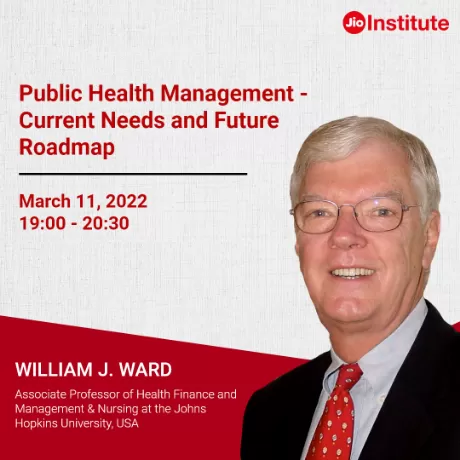 11 Mar 2022 19:00 - 20:30 (IST)
{ "name":"Public Health Management - Current Needs and Future Roadmap", "startDate":"01-14-2022", "endDate":"01-18-2022", "startTime":"10:15", "endTime":"23:30", "description":"Public Health Management - Current Needs and Future Roadmap", "options":[ "Apple", "Google", "iCal", "Microsoft365", "Outlook.com", "Yahoo" ], "trigger":"click", "custom_date":"03-11-2022 / 03-11-2022", "custom_time":"19:00 - 20:30", "timeZone":"Asia/Kolkata" }
Speakers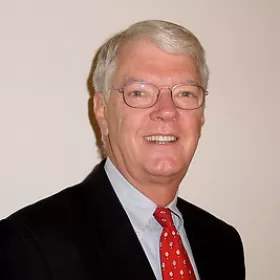 William Ward
Associate Professor, Health Finance and Management & Nursing, Johns Hopkins University, USA
Introduction
The rapid changes to an already overwhelmed healthcare system brought on by the emergence and global spread of new infectious diseases, resource shortages, and global/local management deficiencies have necessitated new strategies in addressing these challenges. Given the interconnected nature of the healthcare sector, focusing on any one of these systemic issues in isolation will not be sufficient and a comprehensive approach to reform is needed. Healthcare strengthening should be addressed with great vigour. The most important step in this process is developing a future cohort of leaders and managers capable of understanding the nuances of the current healthcare environment and trained to adapt to emerging challenges as they arise. They need to be equipped with the skills necessary to work and lead future public and private health initiatives and enterprises.
In order to learn more about these aspects, we would like to invite you to this interactive and informative webinar on:
Public Health management - Current Needs and Future Roadmap
This webinar will discuss the steps needed to train the next generation of leaders in the healthcare sector. It will cover several topics including governance, human capital, dashboards, team building, clinical quality, patient safety, and patient experience.
What Will You Learn?
The current state of the healthcare system.
Future global healthcare challenges.
A strategic, comprehensive and multi-stakeholder approach to public health management.
Skill sets of future leaders and managers in the public health sector.