Online Learning in Higher Education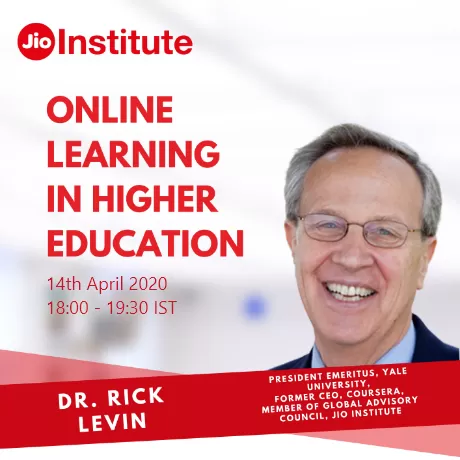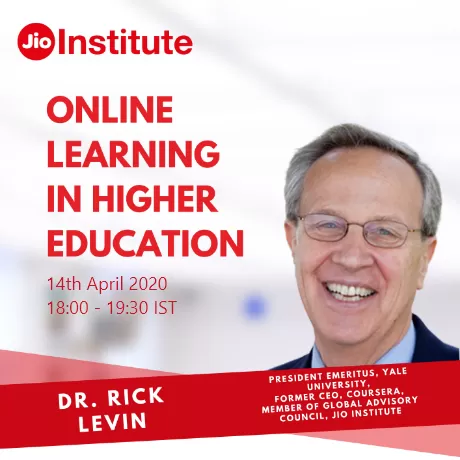 14 Apr 2020 18:00 - 19:30 (IST)
{ "name":"Online Learning in Higher Education", "startDate":"01-14-2022", "endDate":"01-18-2022", "startTime":"10:15", "endTime":"23:30", "description":"Online Learning in Higher Education", "options":[ "Apple", "Google", "iCal", "Microsoft365", "Outlook.com", "Yahoo" ], "trigger":"click", "custom_date":"04-14-2020 / 04-14-2020", "custom_time":"18:00 - 19:30", "timeZone":"Asia/Kolkata" }
Speakers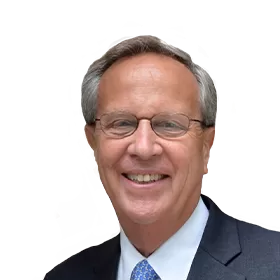 Dr. Rick Levin
President Emeritus, Yale University, USA | Former CEO, Coursera
Introduction
The increasing ubiquity of digital technologies is democratising education like nothing before. Even as the world faces a health crisis with uncertain timelines, a number of higher education institutions are transitioning to an online model of teaching and learning. In some ways, the current situation has forced a global shift towards remote learning, teaching, assessment, interactions etc.
This webinar focused on some pertinent questions including:
What kind of mindset change is required for learners and instructors in these models?
What kind of IT capabilities must higher education institutions have to leverage the potential of such models?
How does one reconcile the digital divide in this scenario?