Sports Management
Masterclass on Sports Management: Intelligent Marketing in Sports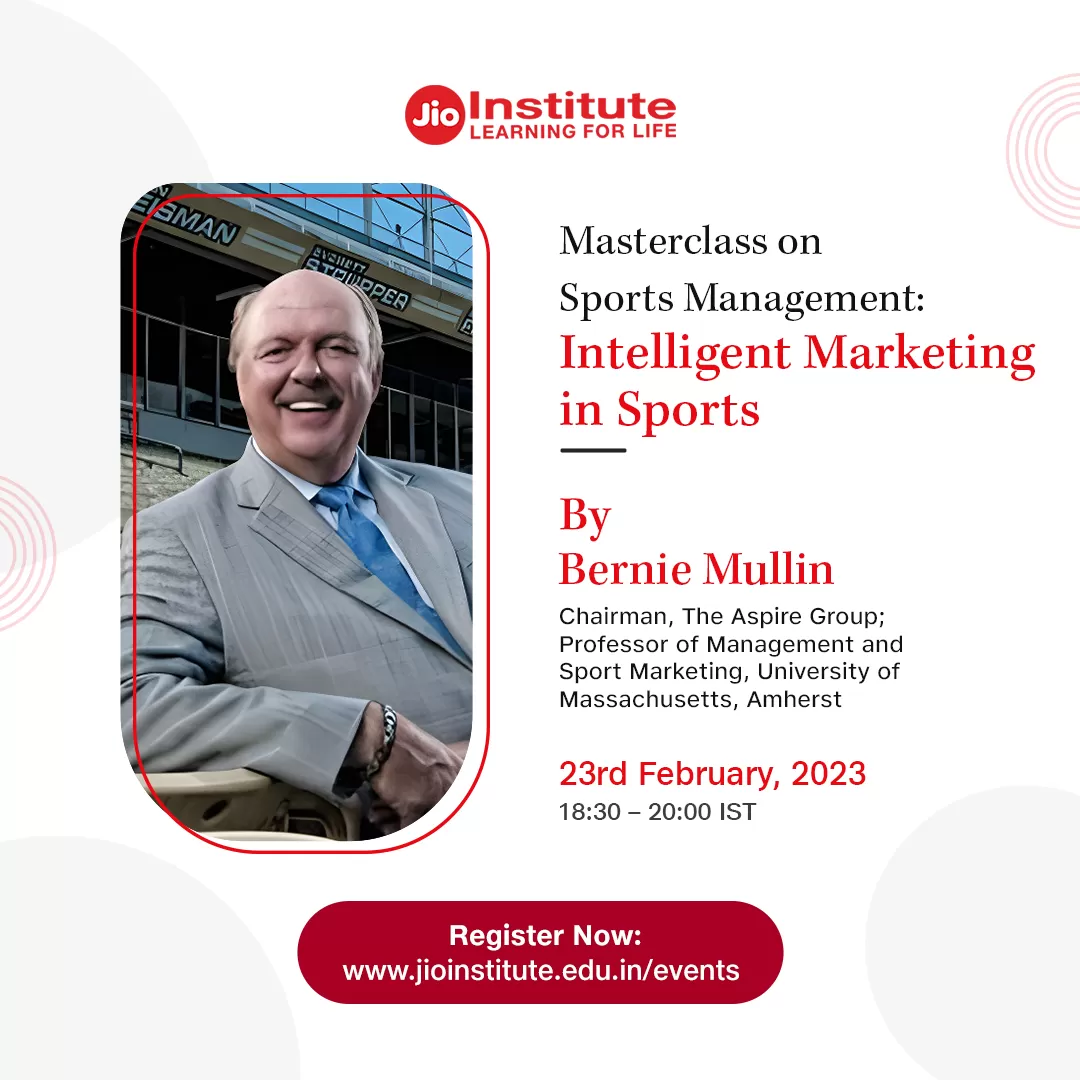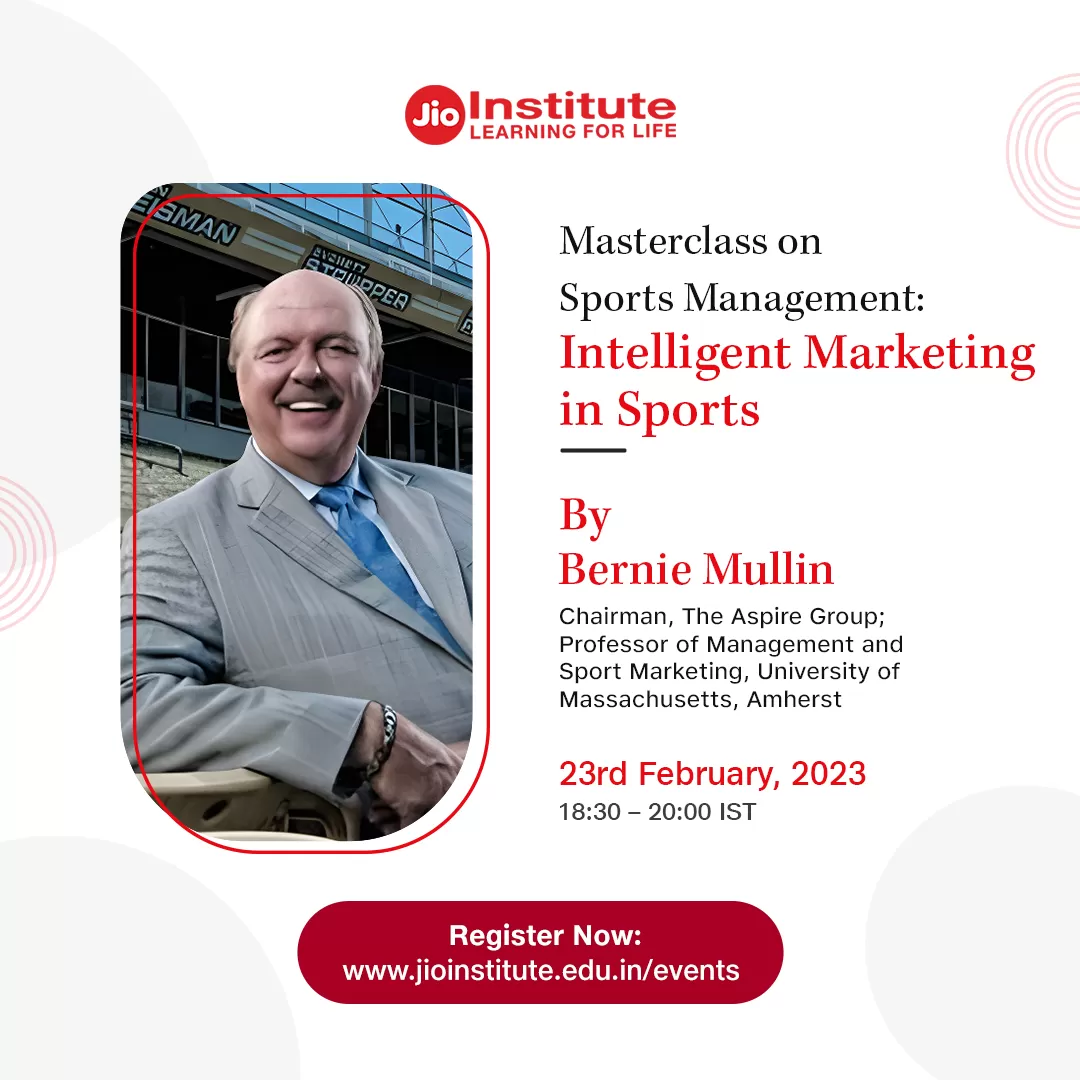 23 Feb 2023 18:30 - 20:00 (IST)
{ "name":"Masterclass on Sports Management: Intelligent Marketing in Sports", "startDate":"01-14-2022", "endDate":"01-18-2022", "startTime":"10:15", "endTime":"23:30", "description":"Masterclass on Sports Management: Intelligent Marketing in Sports", "options":[ "Apple", "Google", "iCal", "Microsoft365", "Outlook.com", "Yahoo" ], "trigger":"click", "custom_date":"02-23-2023 / 02-23-2023", "custom_time":"18:30 - 20:00", "timeZone":"Asia/Kolkata" }
Speakers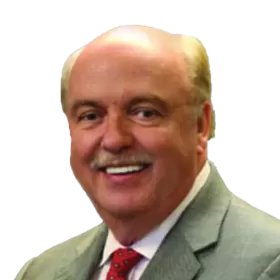 Dr. Bernie Mullin
Founder and Chairman, The Aspire Group Inc., USA
Introduction
Intelligent Marketing is all about using data and insights to better understand your target audience and create targeted, personalized campaigns that speak to their interests and needs. It's not about blindly shooting in the dark, but rather, crafting a thoughtful strategy that aims to retain current customers, grow your audience, and acquire new ones.
To market intelligently, start by building a comprehensive customer and prospect database that collects relevant data. From there, use that data to create proactive campaigns that reach your audience through email, text, and social media. Follow up with those who engage with your campaigns, track performance analytics, and adjust your strategy as needed to achieve the best possible ROI and ROO. By utilizing these TiMSS planning elements, you can take your marketing efforts to the next level and achieve better results than ever before.
What Will You Learn?
Attendees will be taught the Global Best Practices on Intelligent Marketing that produce the highest revenue and attendance along with best fan relationship management approaches:
Database building
Intelligent Marketing
Balance between technology and personal relationship building
Economics of Fan/ Supporter Relationship Management Centers (FRMC)
Analytics on Key Performance Indicators (KPI's)
Who Should Attend?
Working professionals aspiring to be future managers in sport industry
Sport Managers who are looking for professional development by enrolling in sport management education
Sport enthusiasts