Sports Management
Masterclass on Powerful Storytelling For business and career growth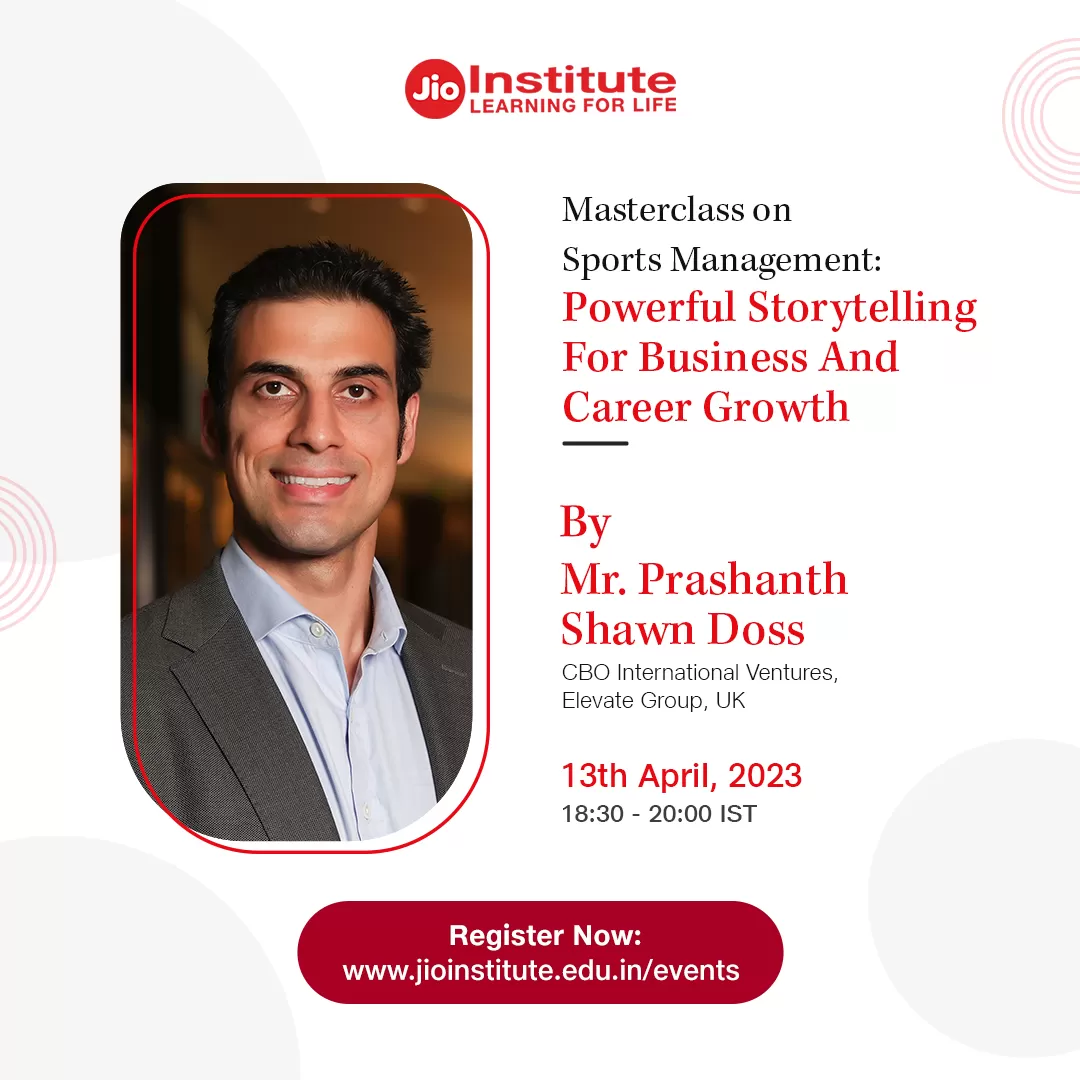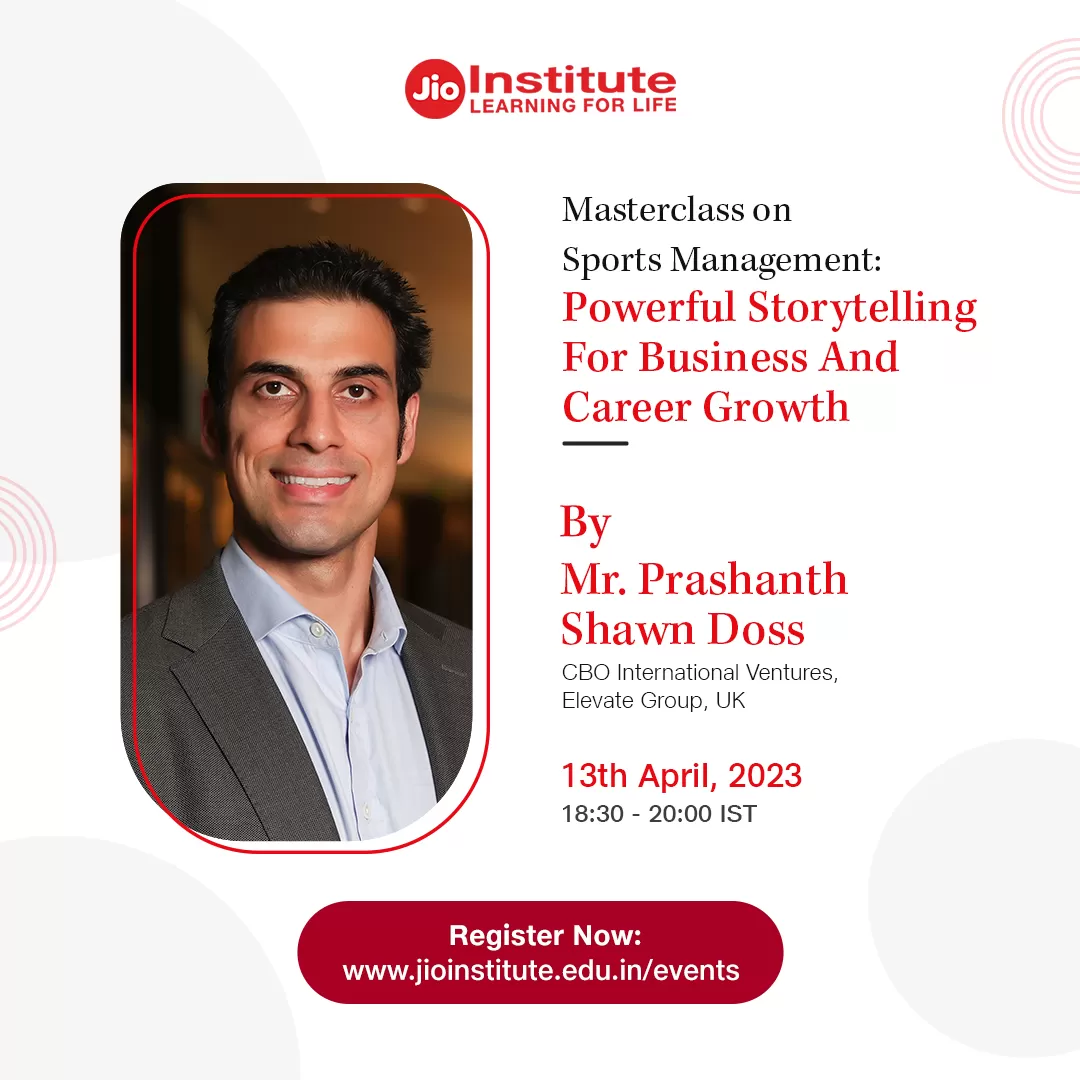 13 Apr 2023 18:30 - 20:00 (IST)
{ "name":"Masterclass on Powerful Storytelling For business and career growth", "startDate":"01-14-2022", "endDate":"01-18-2022", "startTime":"10:15", "endTime":"23:30", "description":"Masterclass on Powerful Storytelling For business and career growth", "options":[ "Apple", "Google", "iCal", "Microsoft365", "Outlook.com", "Yahoo" ], "trigger":"click", "custom_date":"04-13-2023 / 04-13-2023", "custom_time":"18:30 - 20:00", "timeZone":"Asia/Kolkata" }
Speakers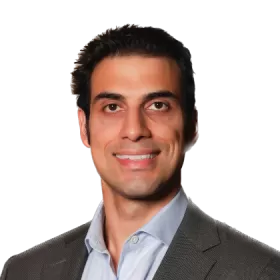 Mr. Prashanth Shawn Doss
CBO International Ventures, Elevate Group, UK
Introduction
Storytelling is key to business and life. Everyone is a storyteller and tells stories daily. Story telling is the single most important craft that can shape your career and life journey. We will discuss the 7 Key elements of how to create and deliver a great story an share examples of how this can come to life in a work setting. Be prepared to participate and hone your skills during our session!
What Will You Learn?
Single Most Powerful Thing in the World is Story Telling:

The story you tell yourself everyday
The story you tell the world every day
The Story you tell when you need It the most
Who Should Attend?
Working professionals aspiring to be future managers in sport industry
Sport Managers who are looking for professional development by enrolling in sport management education
Sport enthusiasts