Journalism
Masterclass: The Future of Journalism with AR/VR Storytelling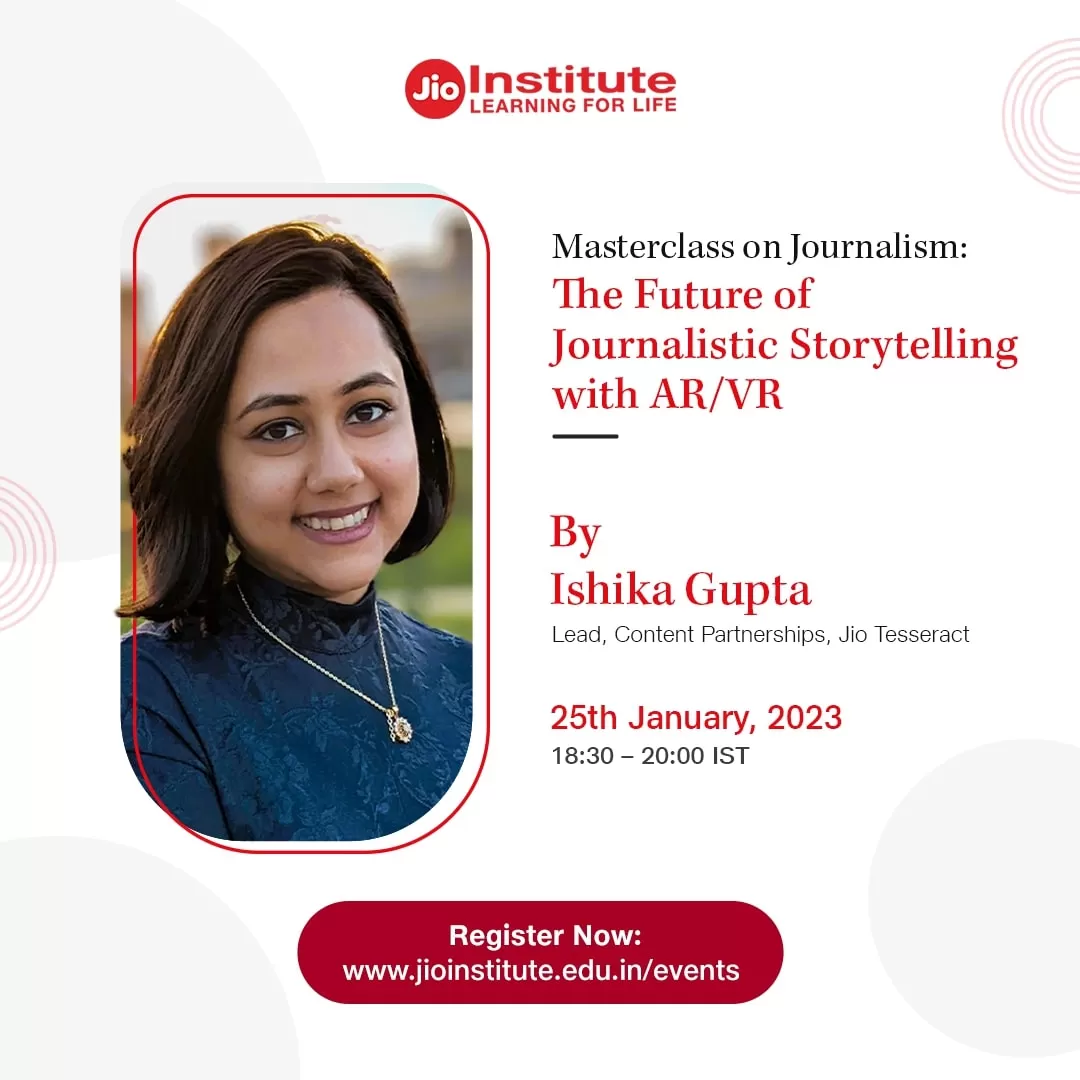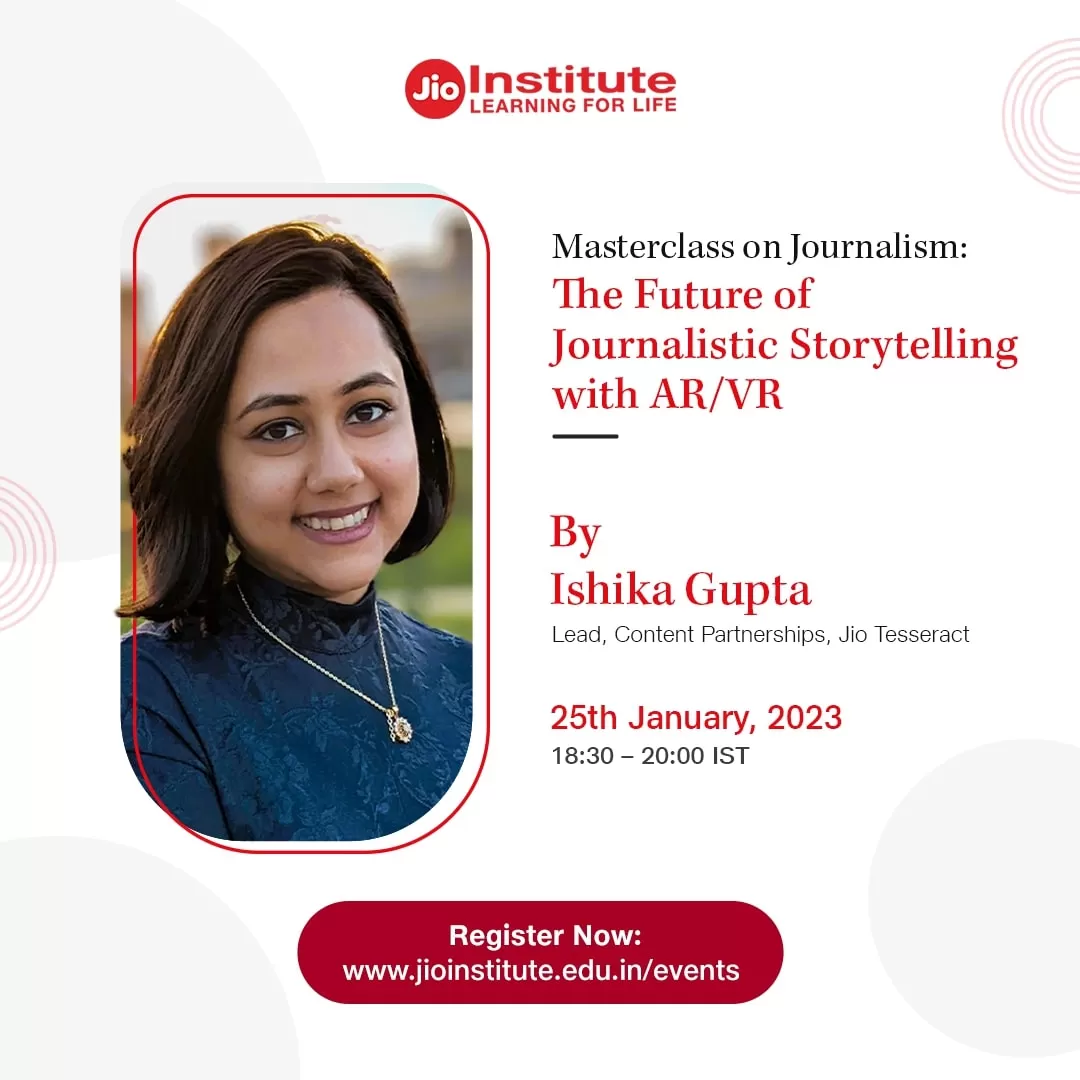 25 Jan 2023 18:30 - 20:00 (IST)
{ "name":"Masterclass: The Future of Journalism with AR/VR Storytelling", "startDate":"01-14-2022", "endDate":"01-18-2022", "startTime":"10:15", "endTime":"23:30", "description":"Masterclass: The Future of Journalism with AR/VR Storytelling", "options":[ "Apple", "Google", "iCal", "Microsoft365", "Outlook.com", "Yahoo" ], "trigger":"click", "custom_date":"01-25-2023 / 01-25-2023", "custom_time":"18:30 - 20:00", "timeZone":"Asia/Kolkata" }
Speakers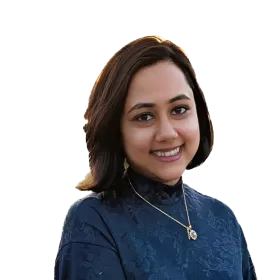 Ishika Gupta
Lead – Content Partnerships, Jio Tesseract
Introduction
This session is for journalists keen to learn about the next wave of computing and publishing platforms - AR and VR- and how they can enhance their immersive storytelling skills.
In this session, you will learn how AR and VR can make storytelling interactive and engaging for consumers, the basics of XR content creation, choosing the right platform to publish your story, and how to market and reach a wider audience.
What Will You Learn?
How AR/VR impacts journalism
Getting started with XR content creation
Key publishing platforms for immersive storytelling
Marketing and monetizing XR journalism content
Validating use cases that incorporate XR with journalism
Who Should Attend?
Media & Entertainment Professionals
Advertising Professionals
Journalists
Media Enthusiasts
Content Writers
Tech Journalists