Digital Media & Marketing Communications
Masterclass on The Impact of Technology on Digital Media & Marketing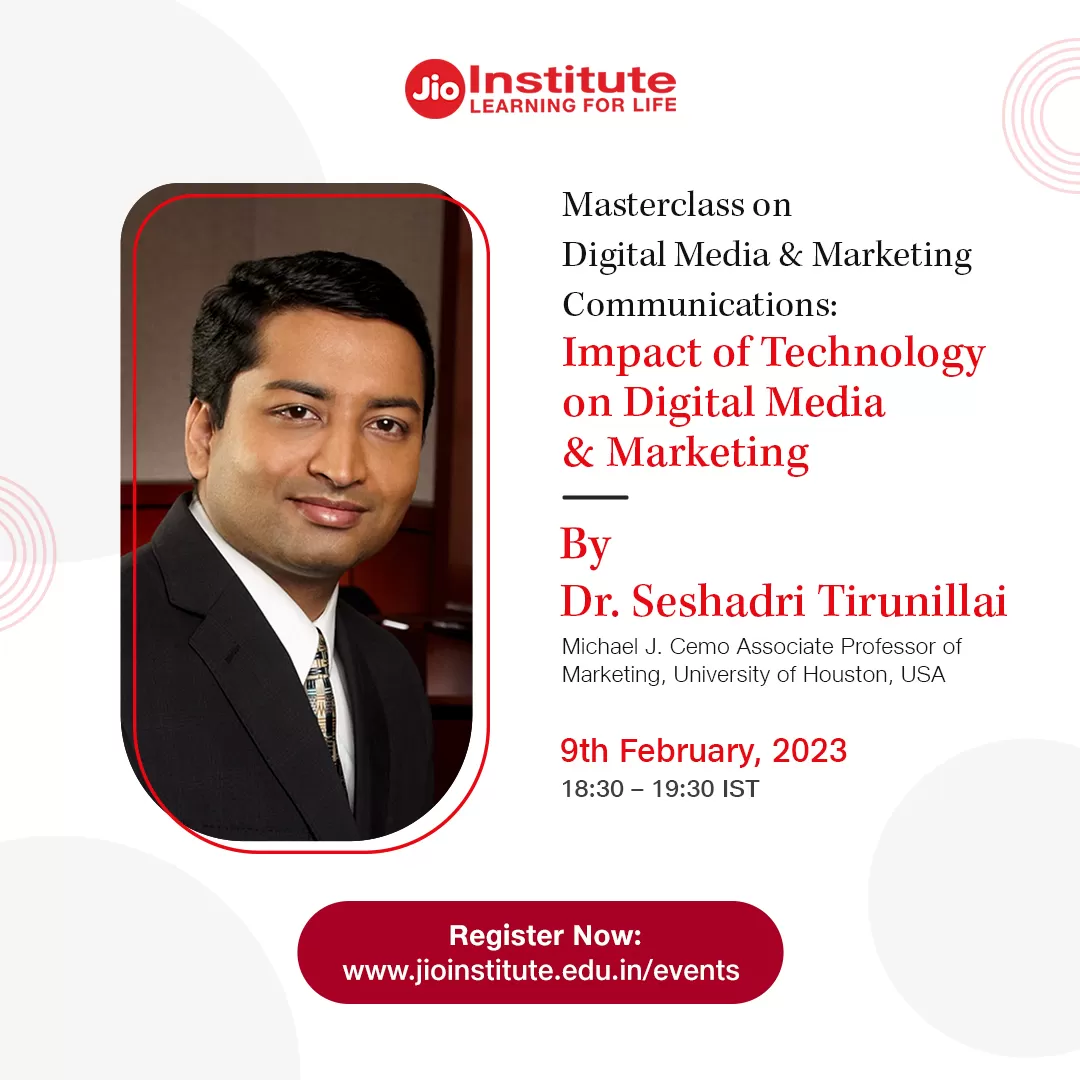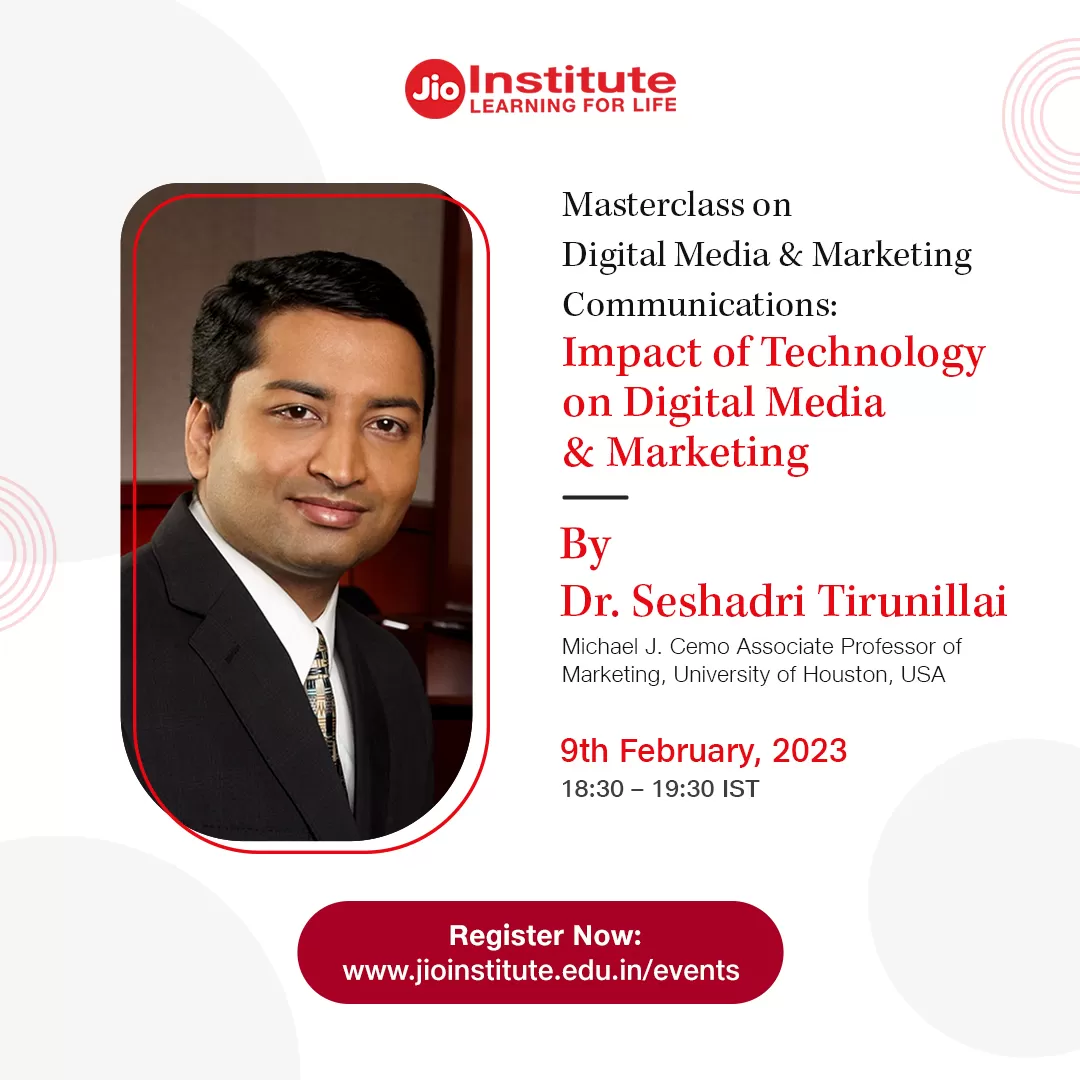 09 Feb 2023 18:30 - 19:30 (IST)
{ "name":"Masterclass on The Impact of Technology on Digital Media & Marketing", "startDate":"01-14-2022", "endDate":"01-18-2022", "startTime":"10:15", "endTime":"23:30", "description":"Masterclass on The Impact of Technology on Digital Media & Marketing", "options":[ "Apple", "Google", "iCal", "Microsoft365", "Outlook.com", "Yahoo" ], "trigger":"click", "custom_date":"02-09-2023 / 02-09-2023", "custom_time":"18:30 - 19:30", "timeZone":"Asia/Kolkata" }
Speakers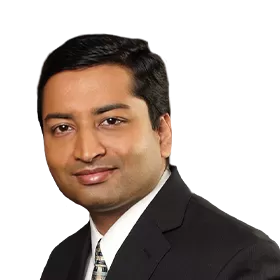 Dr. Seshadri Tirunillai
Associate Professor - Marvin Hurley Professor of Marketing & Entrepreneurship, University of Houston, USA
Introduction
Emerging technologies such as artificial Intelligence is transforming digital media radically. Media, especially user-generated content, is known to have a significant impact on the marketing performance of firms. In this talk, we will briefly discuss the past, present, and future of digital media and its changing role in the marketing activities of the firm. We will first discuss the evolution of user-generated content and its economics. We will then examine the challenges faced by marketers in managing the media due to some of the technological advances.
What Will You Learn?
User-generated content is known to have a significant impact on marketing
Consumption and generation of media content by consumer is transformed radically by emergent technologies
Impact of technologies such as Artificial intelligence (AI) open up newer opportunities to marketing managers. At the same time, it also poses significant challenges
The interaction of consumers in the various social media platforms is susceptible to misinformation, disinformation, biases and polarization. The newer technologies could accelerate some of these phenomenon.
Who Should Attend?
Media & Entertainment Professionals
Advertising Professionals
New Age Digital Marketers
Consumer insights Professionals
Marketing Communications Enthusiasts
Digital Media & Technology Consultants
Brand Managers
Marketing Consultants