Future Skills for the Next Generation Data Scientist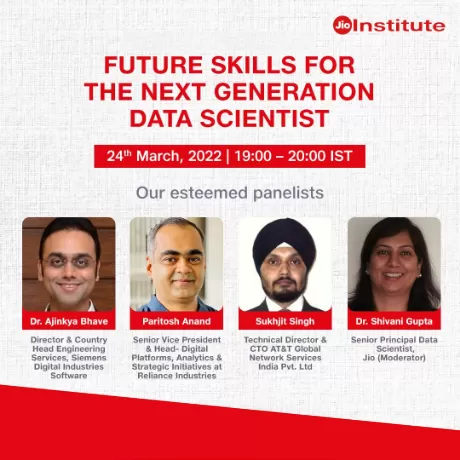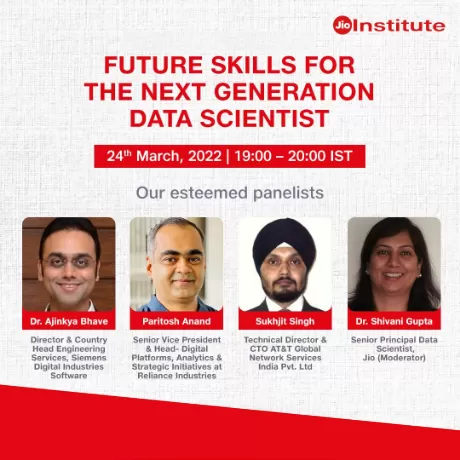 24 Mar 2022 19:00 - 20:00 (IST)
{ "name":"Future Skills for the Next Generation Data Scientist", "startDate":"01-14-2022", "endDate":"01-18-2022", "startTime":"10:15", "endTime":"23:30", "description":"Future Skills for the Next Generation Data Scientist", "options":[ "Apple", "Google", "iCal", "Microsoft365", "Outlook.com", "Yahoo" ], "trigger":"click", "custom_date":"03-24-2022 / 03-24-2022", "custom_time":"19:00 - 20:00", "timeZone":"Asia/Kolkata" }
Speakers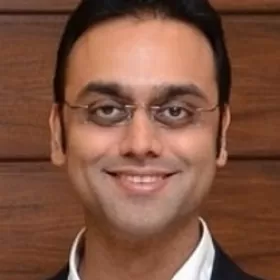 Dr. Ajinkya Bhave
Director & Country Head – Siemens Digital Industries Software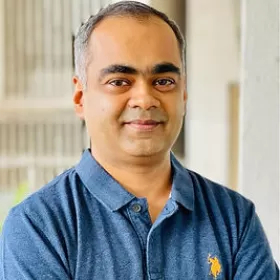 Paritosh Anand
Senior Vice President & Head- Digital Platforms, Analytics & Strategic Initiatives at Reliance Industries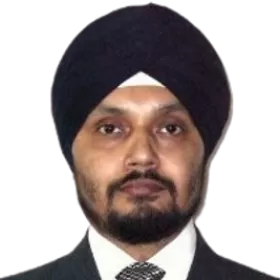 Sukhjit Singh
Technical Director, AT&T India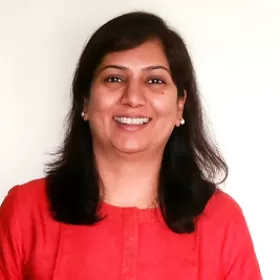 Dr. Shivani Gupta
Senior Principal Data Scientist, Jio ( Moderator)
Introduction
Often described as one of the most desirable jobs in the technology space, the role of a Data Scientist has continued to evolve. Fifteen years ago, the term 'Data Scientist' wasn't part of common tech lexicon. In the ensuing years, from Data Mining to Business Intelligence to Data Science to AI, organizations have continued to find new ways of using the huge volume of business data at their disposal. With this continuous change, the skills needed to be successful in this field has also continued to evolve.
And this is not limited to just learning new tools and software products. Today, it is no longer sufficient for a Data Scientist to have a strong foundation in Mathematics, Statistics, and Programming. To create scalable and domain specific solutions to real time business problems, Data Scientists need to be appreciative of domain and business specific details, they need to be cognizant of the technology landscape that impacts deployment of algorithms and solutions. With the coming of AI and it's application in myriad fields, the rate of change in the skills needed has only quickened.
Join us for an insightful session where industry veterans and thought leaders from the field of AI and Data Science shed light on the skills of the future, that will determine the professional success of the Data Scientist of tomorrow.
What Will You Learn?
How the field of AI and Data Science has evolved.
Where is AI headed and what are the future areas of application.
Skills that the Data Scientist of tomorrow will need to acquire.
Industry perspective from leaders in the field of AI and Data Science.