Academic Overview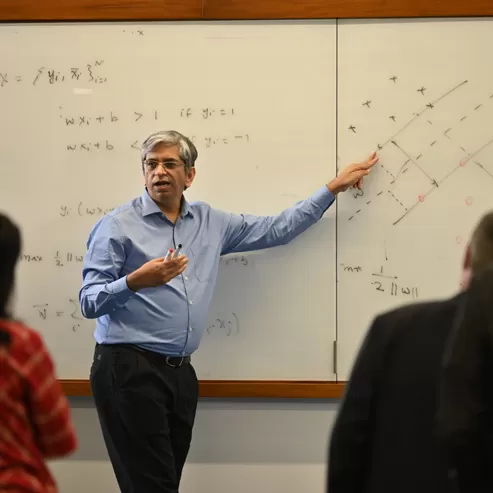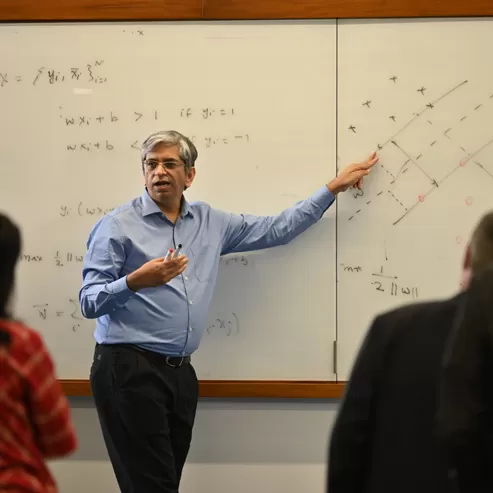 Postgraduate Programmes at Jio Institute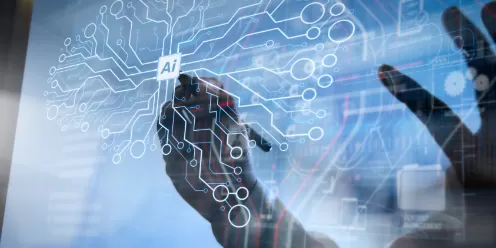 From building and deploying industry-scale AI models to learning theoretical as well as practical foundations of 'AI Thinking', the postgraduate programme in AI & Data Science will enable learners to transform enterprises and societies from merely 'Data-rich' to 'AI-first'.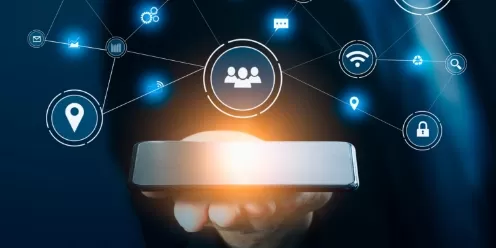 Situated at the intersection of technology, marketing, and analytics, the postgraduate programme in Digital Media and Marketing Communications explores the interplay between content, communications, and decision-making, and prepares students for a range of careers in the digital media ecosystem.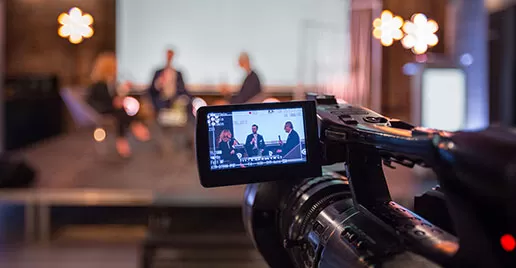 From learning to navigate the digital and data-intensive future of journalism to producing high-quality reportage across mediums, the programme will train the next generation of journalists to be socially cognisant and industrially relevant.
Designed to provide cutting-edge knowledge, skills and industry experiences through live projects and engagements with the world's leading sports organizations, students will gain a thorough understanding of the verticals and roles that exist in the sports industry.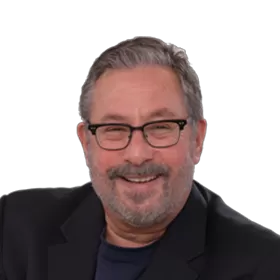 Dr. Larry Birnbaum
Programme Mentor, Artificial Intelligence & Data Science, Jio Institute
Professor, Computer Science, Northwestern University, USA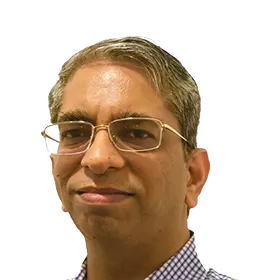 Dr. Shailesh Kumar
Programme Mentor, Artificial Intelligence & Data Science, Jio Institute
Chief Data Scientist, Center of Excellence in AI/ML, Reliance Jio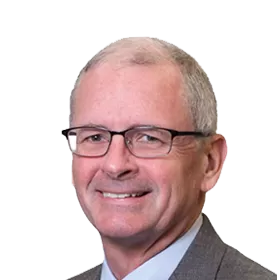 Dr. Frank Mulhern
Programme Mentor, Digital Media & Marketing Communications, Jio Institute
Associate Dean of Research and Executive Director of Academic Programs in San Francisco, Medill School of Journalism, Northwestern University, USA
Curriculum highlights
Every programme at Jio Institute has an element of holistic learning, global exposure, and experiential learning in its curriculum.