Blog
One-Year or Two-Year: Choosing the Right Post-Graduate Programme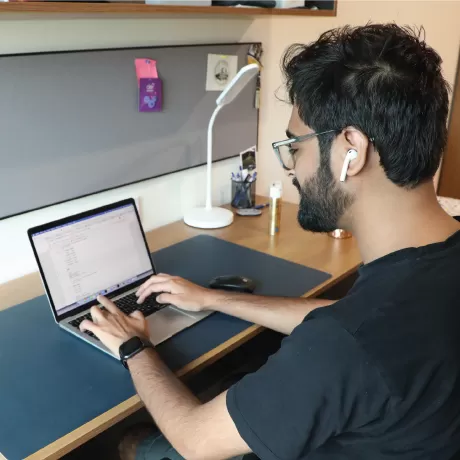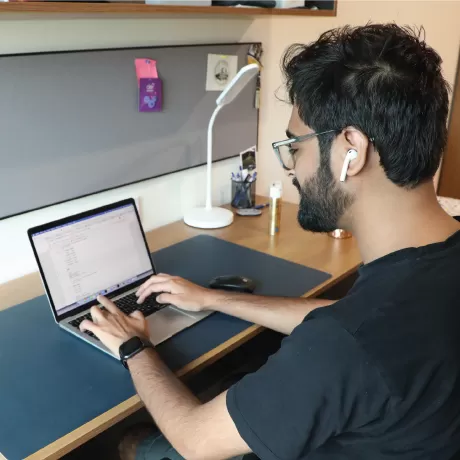 Confused about whether a one-year post graduate programme is better or a two-year programme? Let's analyse
Course Duration: A typical two-year programme, minus the summer and winter break and the three-month long internship, actually amounts to about 13 months or so which is close to the duration of a one-year programme.
Contact Hours: In a two-year programme, the contact hours range from 680 hrs to 720 hrs whereas in a typical one-year programme, it is around 660 hrs since these programmes are fast paced and intensive.
Opportunity cost of time: In today's world when employees want to upskill, learn new concept and get into their next job, they can't afford to invest two years of their lives. There is an opportunity cost involved in terms of salaries and other expenses. The one-year model works best where one goes back to school for a year, picks up the required skills and comes back to the workforce. This is how most modern educational models are evolving.
Cost: In terms of the actual cost of the programme, a two-year programme is more expensive than a one-year programme so it is also a more affordable option.
As we say, change is the only constant in life. People today not only change jobs but also are looking to change streams, industries and roles. Technology is fast-evolving and changing the profile of job roles. For instance, ChatGPT—is it a technology tool or a communication tool? There is going to be an overlap of skills and competencies. This will force people to reskill and upskill themselves and go back to school for quick courses. The HR departments are continuously evaluating the need for more training programmes, executive education modules and courses that can help the employees and the organizations to scale up. In these scenarios, a one-year intensive learning programme is probably the best option for moving up the ladder without losing time.
---
Know more about Admissions at Jio Institute