Industry Collaborations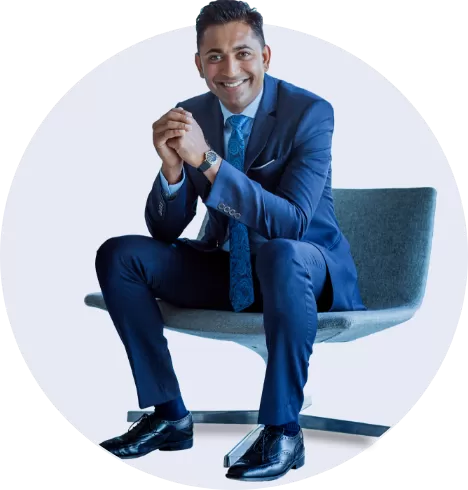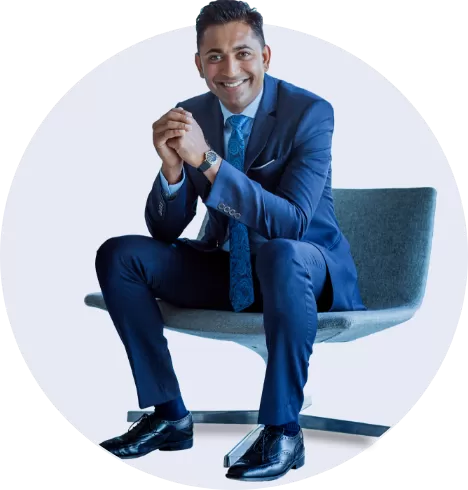 Engagement Avenues
Talent for your organization
We encourage organisations to engage with us and learn more about the current cohort of students and discuss potential projects, internships and placement opportunities.
Industry events and guest lectures
The Career Development Centre engages with organizations across geographies and sectors to facilitate participation in industry events, workshops, and guest lectures hosted by Jio Institute.
Continuous learning programme
From targeted upskilling modules to comprehensive executive education programmes for professionals at different seniority levels, we invite organizations to engage with us for professional development of their talent pool.
Joint research
To promote a sustained dialogue between academia and industry, we encourage collaborative research projects, affiliated programmes and other knowledge transfer partnerships.
Consulting opportunities
Our global faculty with extensive subject expertise can engage in a one-off or an on-going relationship with the industry and provide macro inputs and feedback on specific topics.