Response to COVID-19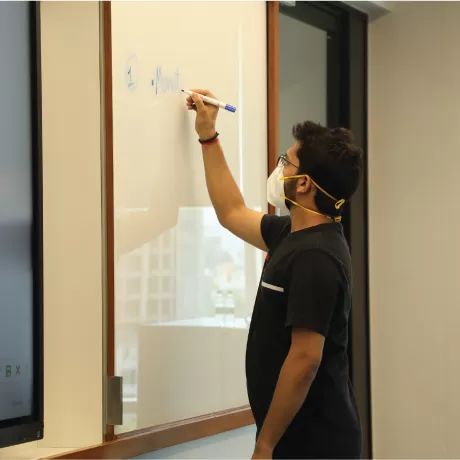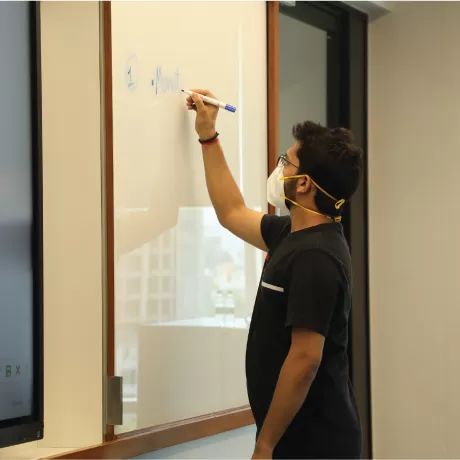 Health and Safety Measures

The campus has sanitization stations installed at various locations, especially at main entrances and exits. To maintain hygiene, the campus goes through sanitization and fogging periodically.

To safeguard yourself and your surroundings, the Institute mandates wearing masks at all times.

The Institute follows social distancing norms throughout the campus.

The campus has RT-PCR and antigen test facilities and encourages periodic testing.

The Institute community are fully vaccinated as per eligibility in the Government norms. We also endeavour to provide access to quick and efficient vaccines to our community, as and when required.